Awks! A dad hilariously recreated his daughter's hipster photo shoot
There is bound to be someone you know, or perhaps even you have had the experience of a parent taking things too far on social media.
For example: One poor girl attempted to post the ever popular, and oh-so subtly alluring 'green tea, laptop, and fluffy socks'' snap that bloggers just live for.
She then posted it on Facebook. There's even some leg on display, but mostly those are covered.
Presumably, the woman wanted to show just how warm and cozy she was – which, coincidentally, is the message written on her mug.
Her dad saw his opportunity and he took it.
This was an unmissable opportunity for a contender for dad joke of the year.
He posted a picture of his own, in which he re-enacts his daughter's pose. Lying on his bed, he has his hairy legs on show, with his polka dot ankle socks pulled up just about as high as they'll go.
Completing his fetching look is a very dad-chic pair of checked shorts. Oh, and he's looking at pictures of dogs on his laptop, obvs.
The picture was posted on Reddit by user allthepeople alongside the caption: "My sister posted a picture to Facebook, my Dad responded."
It has since gone viral, with over 1 million views on it has also been shared on Reddit.
One viewer said: "Just sitting here in my high socks, Google searching puppy pictures. Typical Saturday night. Love, Dad."
"He didn't show nearly enough leg," wrote one person.
Another added: "Your dad has better socks in my opinion. Could you tell him that a random stranger likes his socks? They're pretty dope."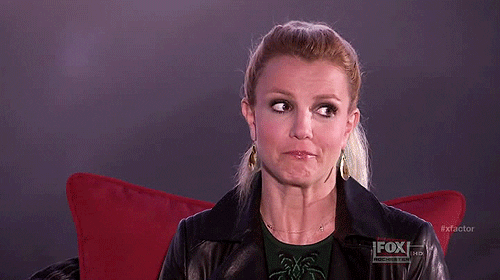 However, some were more concerned about the placement of the coffee cups:
"Can't stop worrying those mugs will spill on the keyboards."