On point! Penneys is KILLING IT with their new footwear drop
Buying new shoes can be one of those expenses that cost a little bit more than one would like.
Luckily, Penneys new season shoes are absolutely amazing, and the high street bargain brand is nailing multiple trends with their perfectly designed footwear.
And being Penneys finest, they are all completely affordable.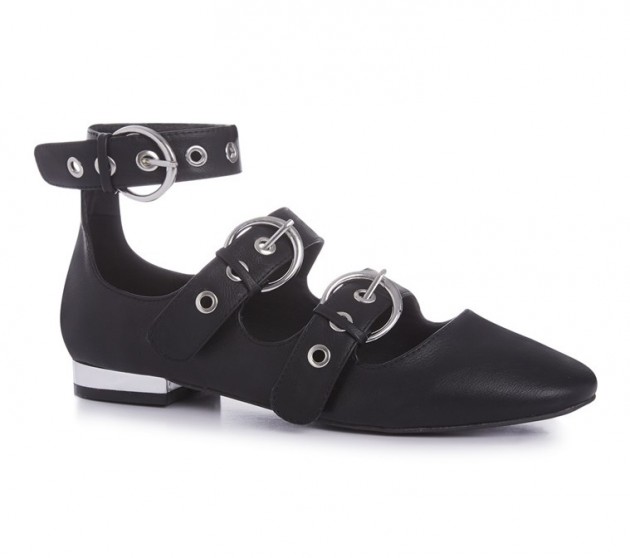 Ballerina pumps with silver hardware, €13.00
Luckily, we're coming out of winter, and these strappy pumps are the perfect way to transition from boots to sandals without freezing your feet off.
The perfect way to add edge to any outfit, we're slightly obsessed with these buckled beauties.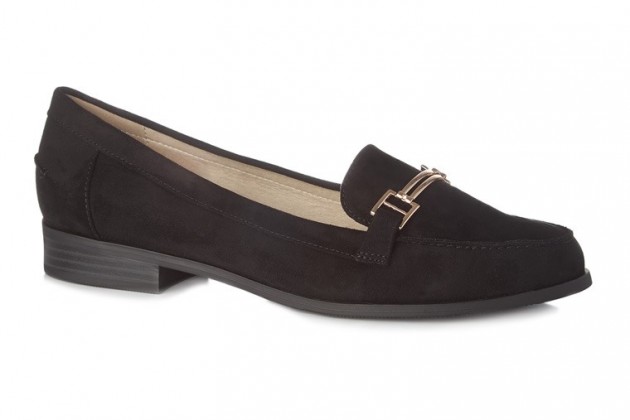 Loafers €13.00
2017 was the year everyone became besotted with Gucci loafers, and Penneys is offering a designer look for a bargain price tag.
These loafers are ideal for work, paired with jeans and a white shirt.
Luckily, they can also be dressed up heading into summer, with a mini skirt and faux fur gillet.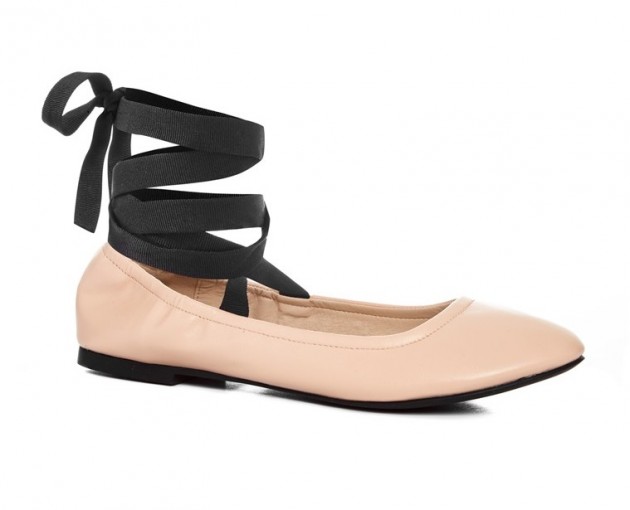 Ballerina flats €9.00
A nod to last seasons Miu Miu ballerina flats, these ribbon-tie shoes are completely adorable.
Pair with a dreamy dress for a girly outfit, or try them with mom jeans and a ruffed jumper for off-duty model style.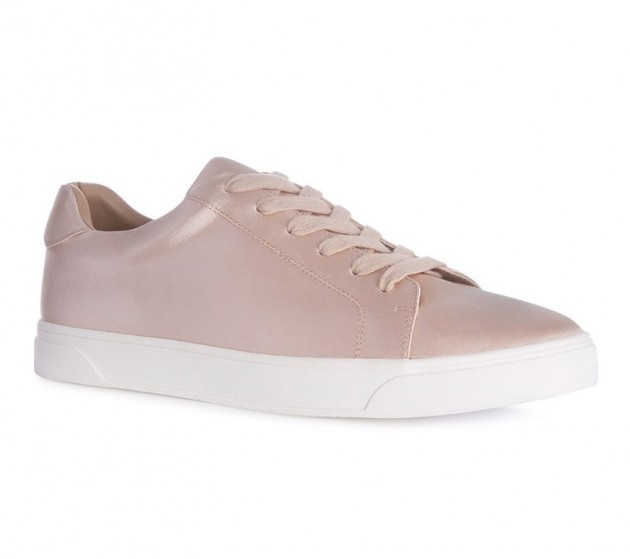 Pink satin runners €15.00
Comfort is always high on our agendas when it comes to footwear, so these runners caught our eye immediately.
The pink satin finish is extremely cute, and the baby pink laces match perfectly.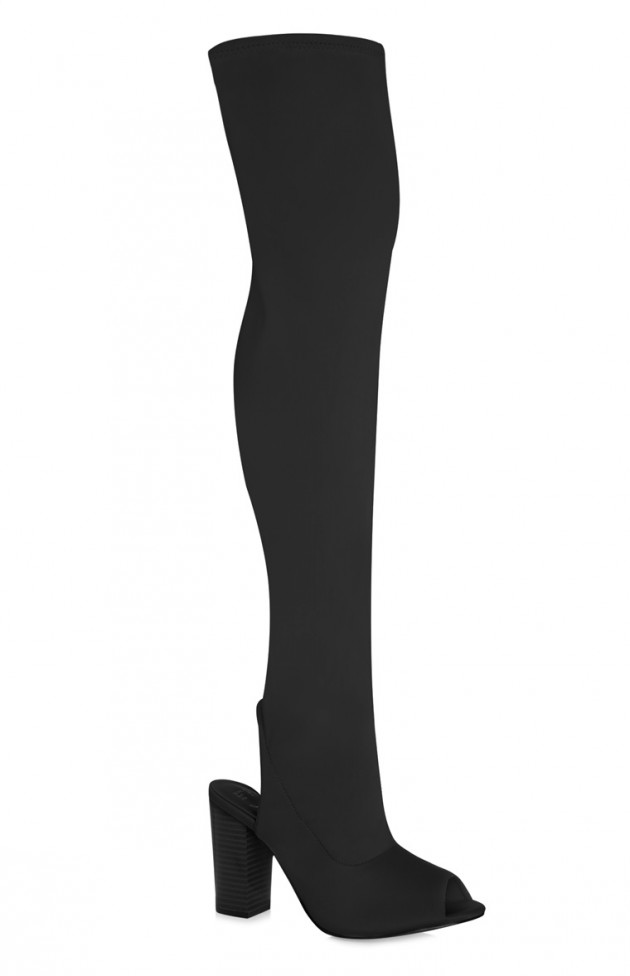 Peep toe boots, €25.00
Want something a little more daring?
These over-the-knee, peep-to boots are extremely cool, and would look stylish when paired with a ruffled dress, or even over jeans teamed with a bardot top.
Can Penneys do no wrong?