On a budget? These home decor trends won't break the bank
Planning on sprucing up your living space this summer?
You might want to take note.
Pinterest have revealed their list of the top home decor trends of 2017, and it's full of budget-friendly options.
Removable wallpaper
Whether you're house sharing, renting or simple have trouble committing to things, removable wallpaper could be the answer to all your home decor prayers.
It's cheaper and cleaner than traditional wallpaper, and can even be used to breath life back into old drawers, wardrobes and pretty much any other surface.
What's more is that this stuff is super easy to apply, meaning you won't have to make awkward small talk with your dad's DIY-loving best mate while he invades your personal space.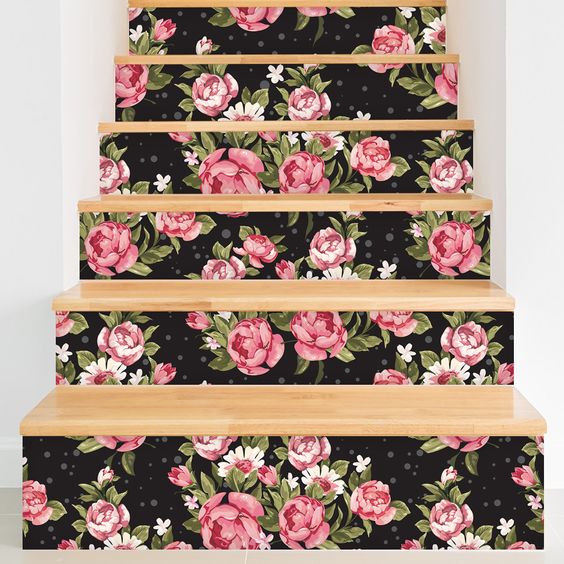 Photo: Pinterest
Round mirrors
Okay so maybe this one isn't quite as ground breaking, but round mirrors can add a touch of elegance to even the of dullest rooms.
Functional and classy – what's not to love?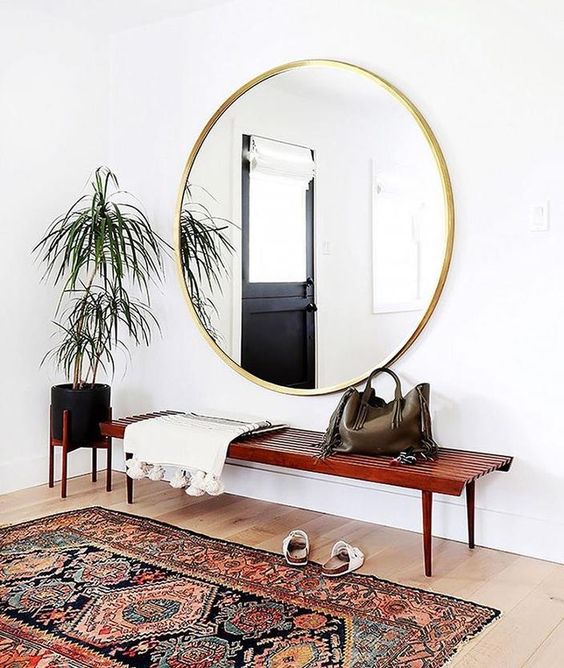 Photo: Pinterest
Chalkboard Menus
Most of us spend a lot of time in the kitchen, and why wouldn't we? It's the room with the food after all.
And given the amount of time we spend there, it's nice to have the place looking well.
Enter menu boards.
As well as giving your kitchen a rustic italian edge, a cafe-style chalkboard menu is also a super handy way to plan shopping lists and meal prep.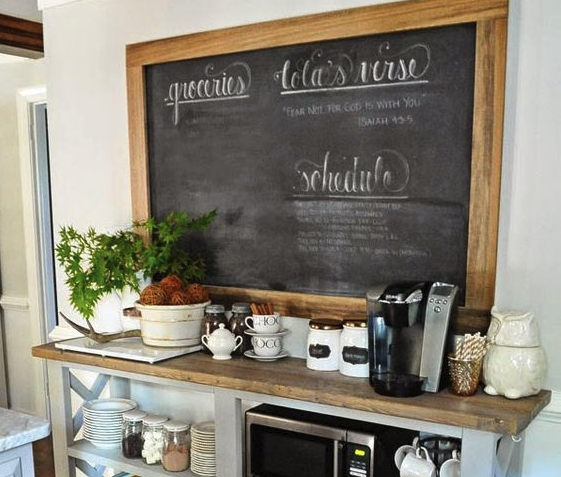 Photo: Pinterest
Leather drawer pulls
This one is great if you're on a budget as they can be made at home using recycled materials.
They're super easy to construct and will add a modern twist to any old chest of drawers that might need a little TLC.
All you need is an old belt, glue and a few nuts and bolts.
Check out the handy step-by-step tutorial here.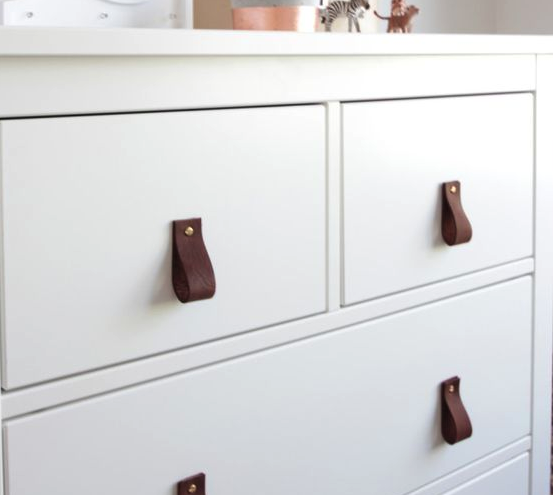 Photo: Pinterest
Hat and Jewellery Displays
Why keep your gorgeous belongings hidden away in boxes when you can display them proudly on the walls of your home?
It's super chic, it'll save on storage, and everyone will know what great taste to have – it's win, win.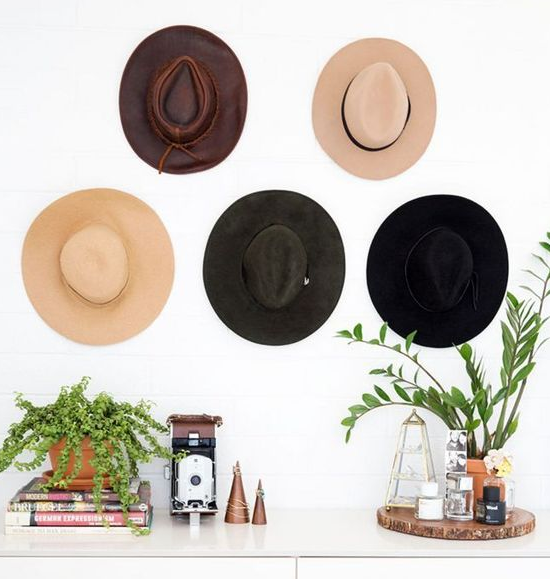 Photo: Pinterest
You can check out Pinterest's full list of the biggest trends for 2017 here.
Feature image credit: Pinterest