Not your lobster: Matt LeBlanc hated this love story on Friends
Friends is our go-to show whenever we're feeling uninspired, too lazy to watch something new or in need of a laugh. Sure, we've watched every episode at least a dozen times since it first aired in 1994, but there's something so comforting about watching it again and again and again.
Our love for the show knows no bounds, but there is one storyline that never felt quite right for us and one of the cast members feels the same.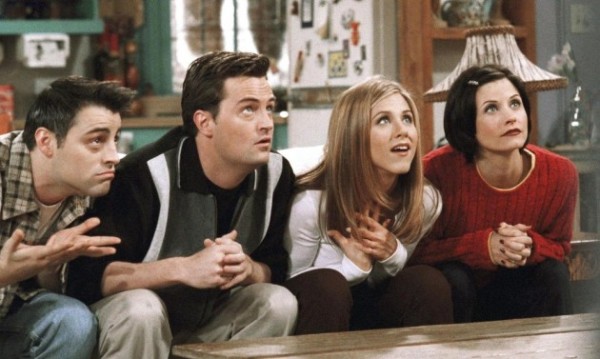 Kevin S Bright, director and executive producer of Friends revealed Matt LeBlanc hated the idea of Rachel and Joey hooking up.
He told Digital Spy that the actor protested against the strange storyline: "I can tell you this – in the beginning, Matt LeBlanc did not want to do that story."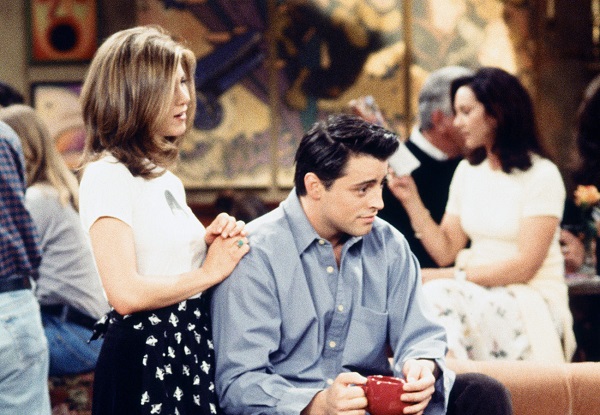 Rachel and Joey's love affair was one of the least popular romances on the show. We'd sooner see her with Gunther, to be honest.
The pair's 'relationship' just felt wrong. It was one we just couldn't accept and Matt felt the same: "He was very firmly against it, saying that he's Ross's friend and that the type of friend that Joey is would never go and take someone else's girlfriend."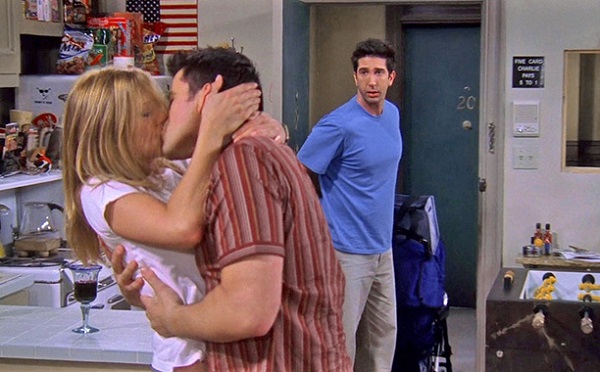 The director admitted they really had to twist Matt's arm to get him to do the storyline. It was no easy battle. The actor felt shocked by Joey and Rachel's love story, but eventually "got on board" with it after some very intense conversations.
Joey may not have been Rachel's lobster, but at least he'll always appreciate her famous trifle.