No tan-lines here: Kim Kardashian LOVES to sun-bathe naked…
Her beautiful skin-tone is regularly lauded. And it seems that when it comes to being bronzed, Kim Kardashian HATES tan-lines – unsurprising when you consider her preference for tight, revealing clothing.
The solution? Strip off and sun-bathe naked.
But the paparazzi have reportedly got their hands on a set of pictures which show the reality TV goddess sprawled out by the pool totally starkers. And Ms Kardashian is furious.
The pictures were seemingly taken at the expansive Hidden Hills mansion she shares with her rapper husband Kanye West and their daughter, North – with Kim claiming the paps used a helicopter and a long-lens to take the snaps.
Indeed, TMZ reports that her lawyer, Marty Singer, is now threatening to sue X17, the LA paparazzi agency that is hawking the intimate photographs.
Furthermore, Mr Singer says X17 is lying when it claims Kim was naked. He says she was wearing a blue bikini and when she saw the helicopter she grabbed a towel to cover up.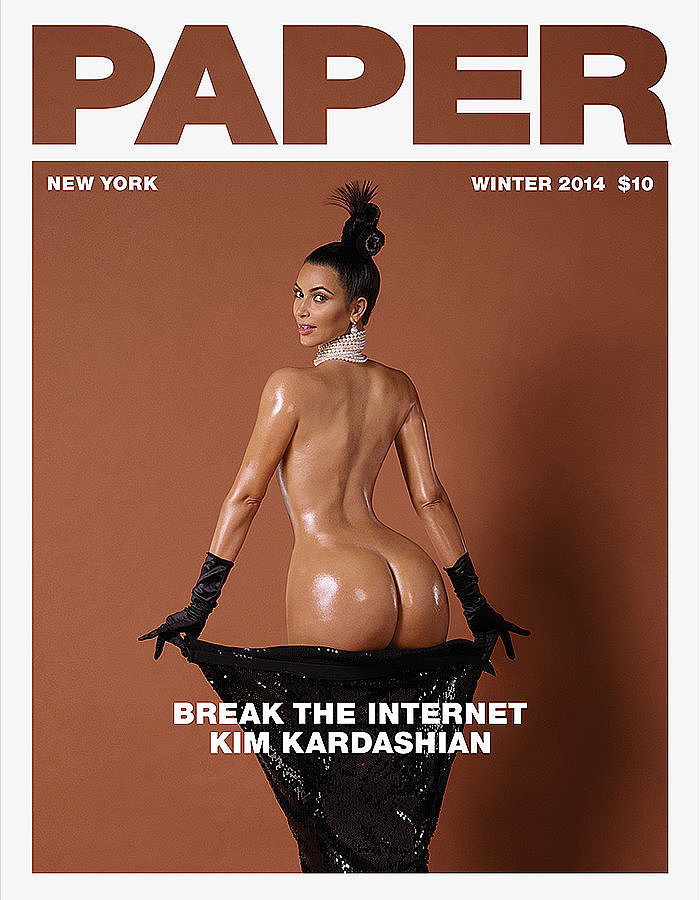 And considering the agency has now taken the pics off its website, it looks like this round has gone to Kim.
The 34-year-old has previously stripped off for the likes of Playboy, W, and Paper magazines.