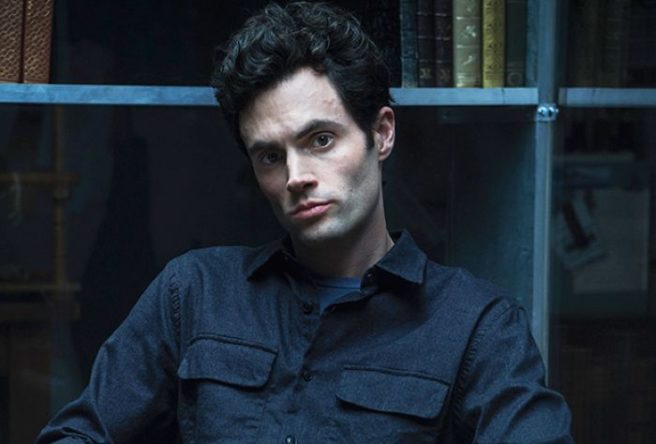 Joe returns! The release date for season two of You is finally here
We've been addicted to You since Netflix released it back in December. We were utterly addicted to the thrilling series and are delighted to hear season two is on the way.
The show follows the narrative of bookstore manager Joe, and his infatuation with poetry writer Beck. Beginning as an online stalker, Joe gradually becomes more sinister as his obsession escalates throughout.
Starring Penn Badgley, otherwise known as Dan Humphry from Gossip Girl, and Pretty Little Liars' Shay Mitchell, the show had us seriously addicted.
It's safe to say we were thrilled to hear that there would be a second season of You and Netflix has finally confirmed the release date.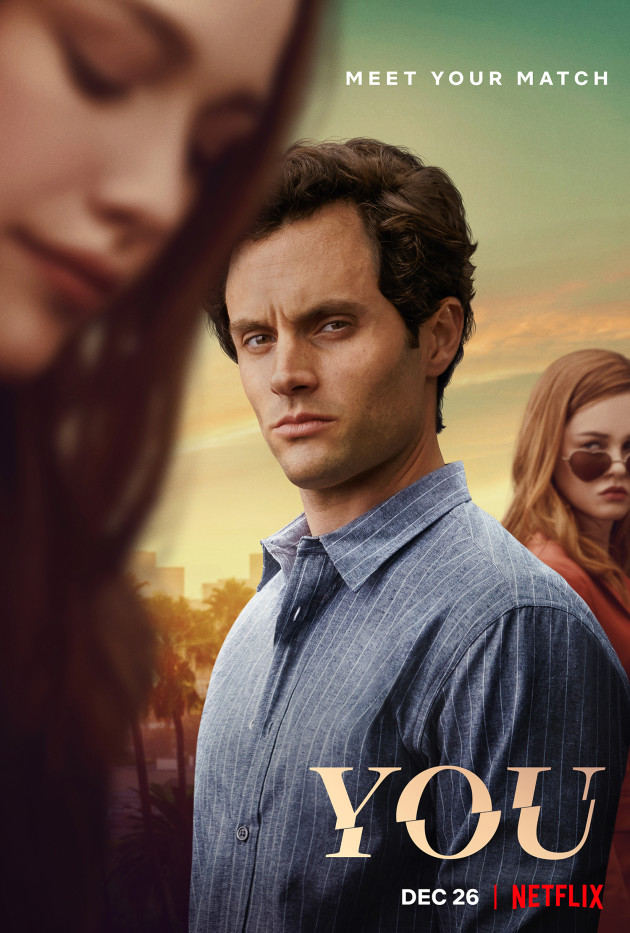 And we don't have much longer to wait.
Season two of You lands on Netflix on December 26.
The show is based on the book by Caroline Kepnes, which means that avid readers can discover the future of You. Anyone who is already a fan of the novel will know that season two will be based in Los Angeles.
Rather than remain in New York City's urban jungle setting, Joe relocates to LA for a change.
Showrunner Sarah Gamble also revealed that the audience will learn much more about Joe's past in the next season, including how he became an obsessive stalker and serial killer…
"There's a lot more to explore about Joe from earlier in his life. Those are the things we're starting to get into for season two," she told The Hollywood Reporter.
As anyone who watched season one will know, Beck and Peach probably won't return (maybe as ghosts?) but we may get to see some flashbacks, judging by Candace's role.
Season two of You airs on December 26.