Mullingar residents call for a street to be named after Niall Horan
With a statue dedicated to the late great Joe Dolan in Mullingar town centre, it wasn't going to be long before the residents of the Westmeath town started making noise about honouring Niall Horan in a similar fashion.
According to The Irish Independent, Mullingar locals are calling for a street to be named after the former One Direction star.
Focussing their attention on Meeting House Lane – a pedestrian alleyway between Oliver Plunkett Street and Blackhall Street – locals have requested the area undergo a name change, and it sounds like local authorities may be on board.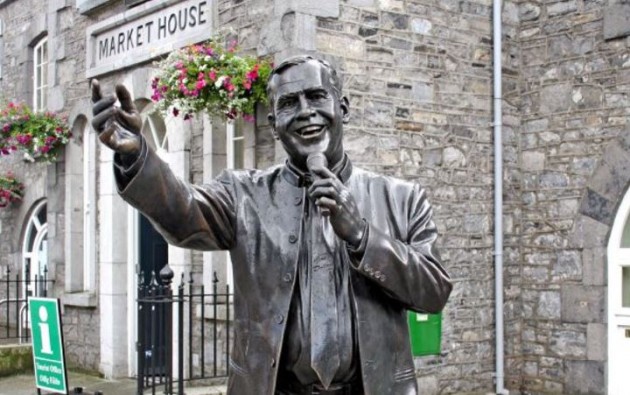 "If we were to name a street after him, it couldn't happen to a better man," said Councillor Willie Penrose.
"Niall is associated with a lot of people in Mullingar. No matter where you go in the world you should never forget where you come from."
Acknowledging the Slow Hands singer's pride in his native town, Willie continued: "Niall is a very level headed young lad. He has never lost touch with his roots or the people from here."
We're saying it right now; we're here for it.