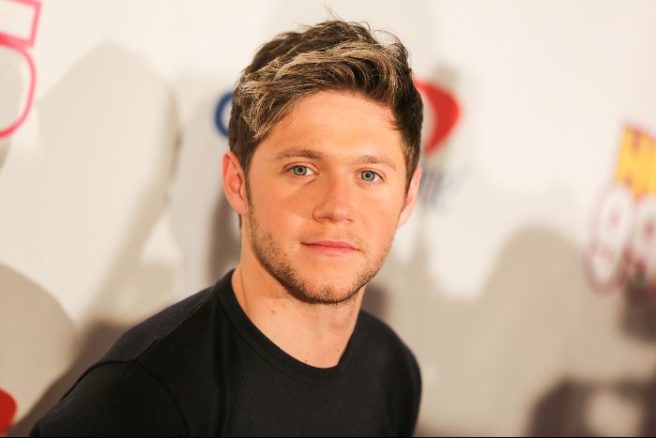 Niall Horan was once a part of arguably one of the most successful boy bands of our time.
However, the Mullingar native has told Shortlist magazine that while he may be one of the music industry's most famous faces, he doesn't feel conspicuous in his home town.
'No one blows smoke up my arse back home,' the told the mag.
'All my schoolmates, friends from Ireland, I fall right back into that group, and I don't feel like Famous Niall Horan.'
The pop star went on to describe a trip to NYC he took with his pals from the Emerald Isle.
'Sixteen of us went to New York for St Paddy's day last year, dressed in green Irish suits and face paint.'
'We looked like a load of d***heads, running around the place.'
'It was such a good laugh. Nobody recognised me, nobody gave a s***.'
He also added that while in London, people don't really pay too much attention to him in public either.
'In London, people don't really pay attention to me – in a good way,' he told Shortlist.
'I'm not saying everyone should know who I am, but I go on the Tube, or walk down the street, absolutely no problem.'
'I went to Chelsea vs Tottenham at Wembley, and got the Tube there with the Chelsea fans. Nothing. Londoners are in their own little world, aren't they?'