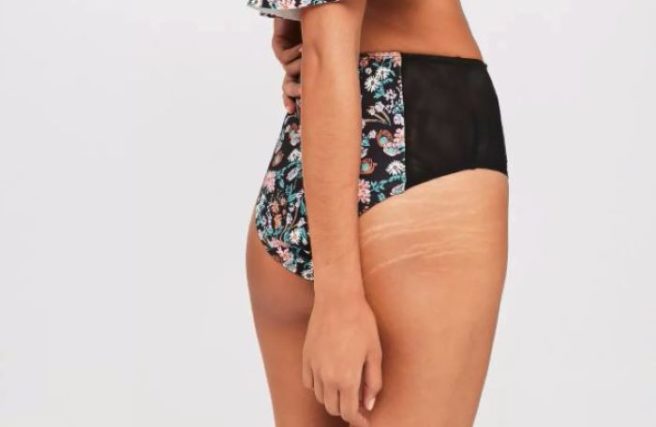 Missguided praised for ceasing to edit out models' stretch marks
Missguided is the latest online retailer to stop the practice of editing out models' stretch marks and cellulite, and the internet is all about it.
For years now, shoppers have become accustomed to the perfectly airbrushed and seemingly 'flawless' models splashed across the pages of every fashion mag and online store – and while deep down we're all aware of the wonders of photoshop, it can be hard to remember this when we're supplied with a endless stream of images showing the 'perfect' body.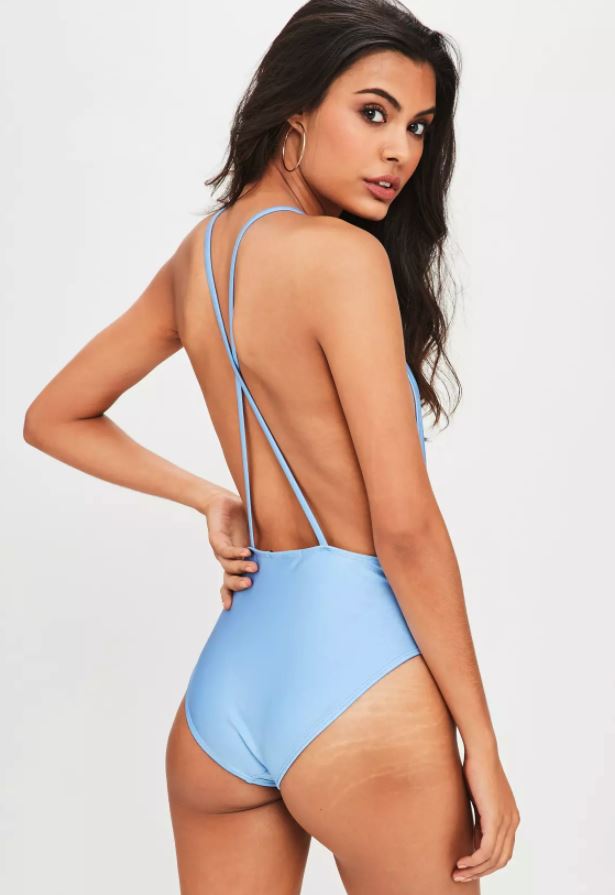 It's an industry norm that few retailers have been brave enough to step way from – until now.
Following in the footsteps of ASOS, Missguided has stopped erasing its models' stretch marks, and has instead opted for much more natural look.
And while it's pretty shocking that it's taken this long for brands to realise that consumers would much rather see models in all their natural glory – it's definitely a step in the right direction.
The online retailer quietly began using the un-altered images this year in a move that has earned it a huge amount of praise.
How refreshing to actually see genuine un-edited photos of female models. Well done @Missguided I'm SO proud of the message this conveys x pic.twitter.com/EBedySfz6I

— marnie (@marniepolk) November 4, 2017
to @Missguided for not photoshopping her stretch marks pic.twitter.com/wRXgNucFys

— amiee (@aimjohnsonx) October 29, 2017
Just noticed that @Missguided have stopped erasing stretch marks on there models and I think that's just fantastic #beautiful pic.twitter.com/SXEeoH6BFc

— Gabriella (@gabstacey_) November 8, 2017
how @Missguided shows off their models stretch marks and cellulite pic.twitter.com/dZEOZUOyYB

— Anna Woodall (@annawoodallxx) November 5, 2017
Here's hoping other brands follow suit.