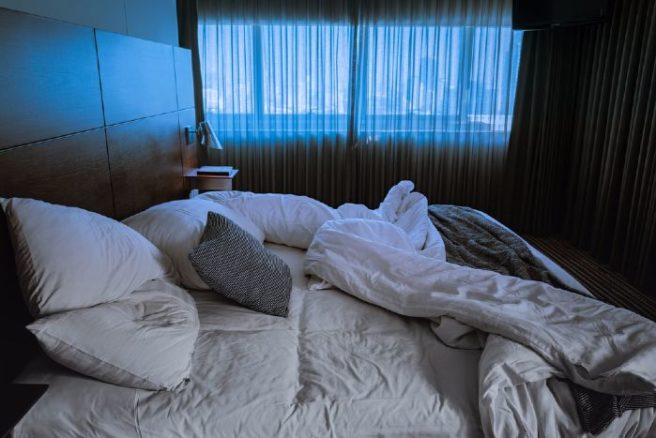 Man guilty of rape after removing condom during intercourse
A 47-year-old man has been found guilty of rape after a court ruled that his decision to remove a condom during intercourse without prior consent from his partner was tantamount to rape.
The Criminal Court in Lausanne, Switzerland heard that the accused was on his second date with a woman he had met on Tinder in June 2015 when the incident occurred.
Speaking on behalf of his female client, lawyer, Baptiste Viredaz, argued that the accused's actions were comparable to rape as he had imposed unprotected sex on an individual without her consent, and she was not aware until after the fact.
Bolstering the argument, he explained that had the female in the case been aware that the accused had not planned to use protection, she would not have consented to intercourse.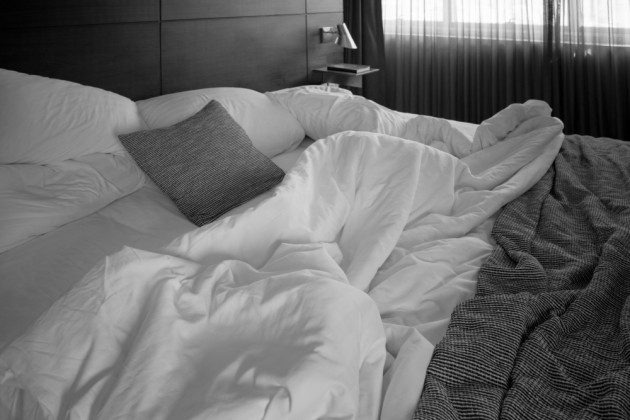 Commenting on the Swiss case, Dr Sinead Ring from the University of Kent explained that the ruling in this particular case may not mirror the verdicts given in other similar cases.
"A lot comes down to what can be proved in court. If it's proved the woman consented to sex with a condom and he changed the circumstances under which she'd consented, it's quite possible he'd be convicted of rape," she explained.
She added, according to Cosmopolitan, "But a jury would have to determine that he didn't have a reasonable belief in consent and just went ahead and did it anyway."
If you have been affected by this story, please reach out to The Dublin Rape Crisis Centre for support, guidance and advice.