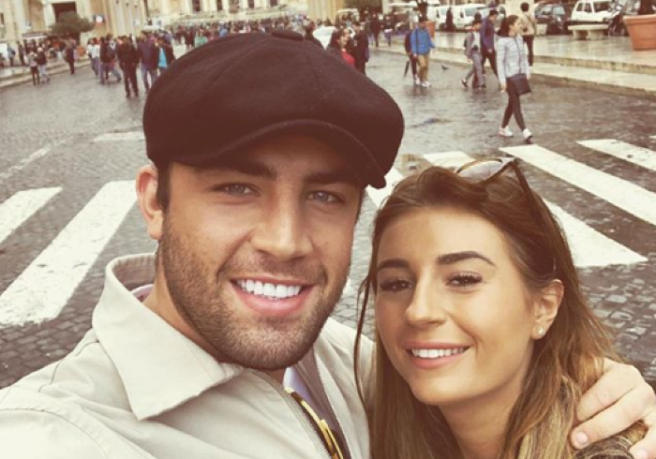 Love Island stars' pay for Xmas special has been revealed & it's low
We are hoping that this isn't true – but if it is, it's truly shocking.
Love Islanders will be earning little more than the minimum wage for their appearance on a Christmas special.
Reportedly, the former contestants, including winners Jack and Dani will be making a measly £10 an hour – OUCH.
The Christmas TV special will feature the 21 contestants who called the Love Island villa their home earlier this year.
And their low pay has come as a surprise for the Love Islanders too, who are understandably not impressed.
A source told The Sun: "They have been in uproar over being paid so little for two days' work. It almost isn't worth hours of awkward conversation with your ex — which for many of the islanders will be the case now."
"A few have even discussed dropping out to avoid any unnecessary aggravation. The low fees have also upset their agents, who are used to dealing with much bigger contracts," they added.
Additionally, some contestants reportedly said that their pay would just about cover their travel to the event.
Host Caroline Flack is expected to return in all her glory for the ITV2 special.
The festive reunion does promise a whole lot of drama as loyal Georgia Steel will be back to face up to Sam Bird.
The couple split after Sam announced that Georgia had been secretly staying with an ex-boyfriend – Ekkk, AWKS, Sam you need to read this article.
And of course, we can't forget Laura Anderson and Paul Knops which will make for some entertaining telly.
Lovebirds Jack and Dani will be back to dish the dirt on how they've been getting on since the villa.
And who knows, perhaps this will be the perfect moment for Jack to bend the knee and propose to Dani?
One thing is for certain, the Love Islander won't be relying on their paychecks from their TV appearance to pay the bills.