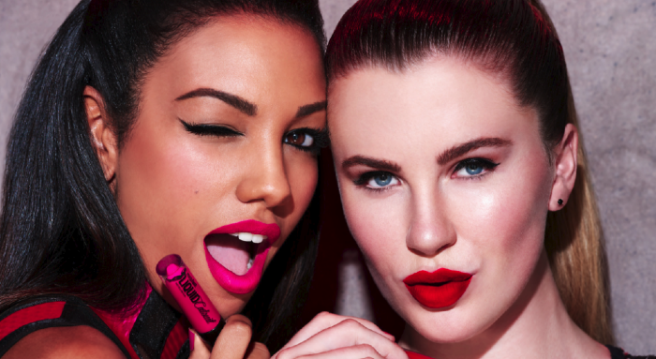 Long-lasting, light and super glam: we're loving wet n wild®'s new line
When it comes into the summer season, we feel like we need a complete overhaul of our make-up bags.
Our usual foundation and contour palette is now too heavy, our mascara has gone clumpy, and our fave lipsticks are now at the bottom of their barrels.
We want to look super fresh and dewy every dayum day, OK?
Thankfully, there is a new high summer makeup collection on the shelves to make us feel like we have an Instagram Story filter on us at all times.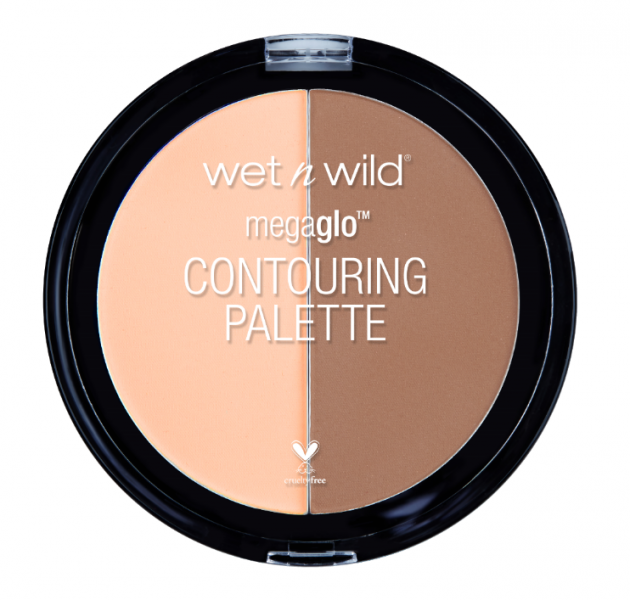 When it comes to contouring, we want something handy to pop in our handbags, and wet n wild®'s new contour compact is exactly what the doctor ordered.
This summer is absolutely jam-packed with festivals, and we're predicting that a handy little compact like this will fit perfectly in our festival handbags.
The complementary contouring powders define your bone structure and highlights your best features, without making you looked caked, so it's pretty much a win win.
We all know that mascara is the key to a perfectly defined eye makeup look, but we're not down with breaking the bank when it comes to experimenting with eye products.
Keeping with wet n wild®'s new high summer collection, we're pretty intrigued by their new Cat Eye mascara.
The fan brush is tapered to avoid clumps, but promises to add a dramatic edge to any look. The non-stick formula ensures that lashes stay separate, as well as helping to strengthen your lashes.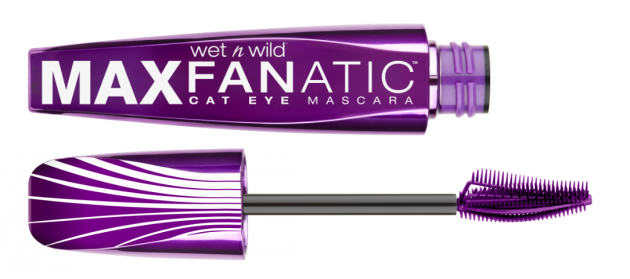 We know we've already mentioned festival makeup, but chipped nails at a three-day music haven with no access to your nail technician is a beauty blunder we'd rather avoid.
The wet n wild® Wondergel nail polish promises to last up to two weeks, so it's perfect if you have a few events on at the same time over the summer months.
When it comes to shades, the selection doesn't disappoint either. (We have our colour on for the past week, and there's not a chip in sight, FYI.)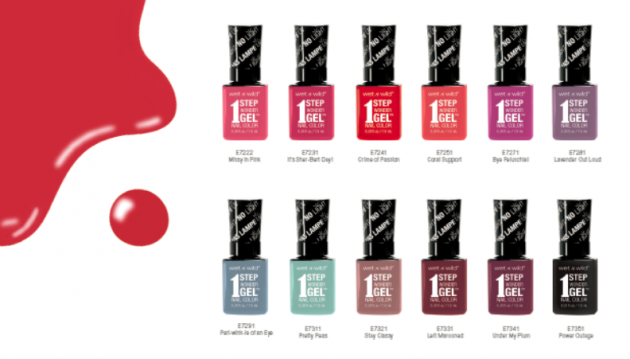 Some days, we're ALL for leaving our face bare and just heading out with a touch of lipstick on to add a little flush of colour to a pared-back look.
Thankfully, another of wet n wild®'s high summer products are helping us maintain or summer makeup goals with their curated selection of Mega Last lip colours.
The semi-matte finish is super soft on the lips, and its new polymer complex means your smackers will stay super soft and hydrated.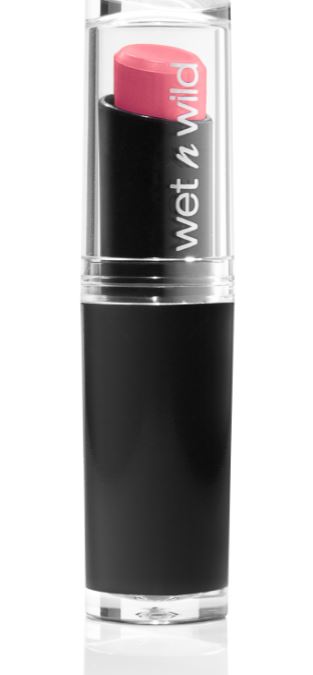 The colours are gorgeous too, with everything from a light coral hue to deep purple.
Whether you're hitting the town, or hitting the beach, or heading to any of the Irish festivals, affordable makeup is always a winner.
Stashing a few of these bits in your bag to top up your fresh summer look is a complete no-brainer.
Brought to you by