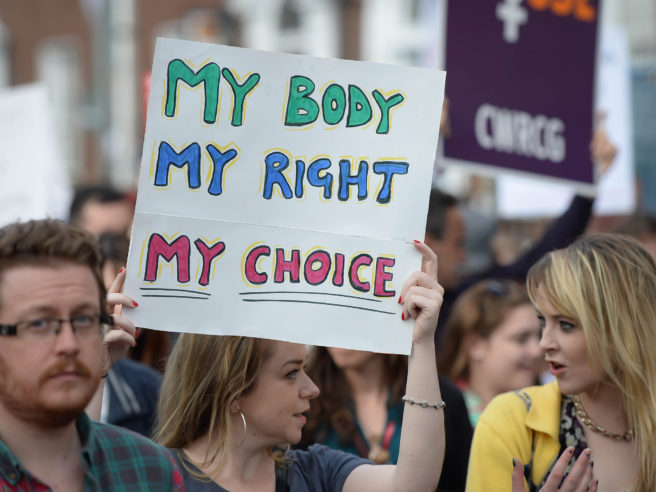 UK Supreme Court rule on N. Irish women receiving abortions on NHS
Currently, women who reside in Northern Ireland are not eligible to receive free abortions on the NHS, despite being citizens of the United Kingdom.
However, the UK's highest court is to rule on a legal battle around this issue after a case was brought forward by a 20-year-old woman and her mother.
The woman at the centre of the appeal was just 15-years-old when she and her mother travelled to Manchester in October 2012.
She was told she would have to pay hundreds of pounds for a termination as she was not entitled to the free services.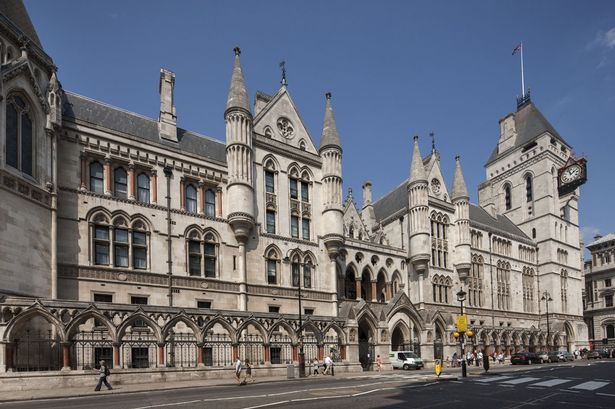 The mother and daughter, who cannot be named for legal reasons, had originally lost their action in the London High Courts when a judge ruled that the exclusion was lawful in May 2014.
They then suffered another defeat at the Court of Appeal in 2015.
The Supreme Court's deputy president Lady Hale and four other justices are ruling on their challenge against that earlier decision.
During proceedings last year, the justices heard how the women of Northern Ireland were being treated as "second-class citizens."
Stephen Cragg QC (Queen's Counsel), for the mother and daughter, told the court: " They live in the UK, but – unlike all other women and girls in the UK – they are at risk of the most serious criminal penalty if they procure an abortion in their own area."
He also pointed out that "unlike all other women and girls in the UK", they "cannot access abortion services through the NHS free of charge", adding: "In terms of reproductive rights, they are second-class citizens."
The news comes following statistics published by the UK Department of Health showing that 3,265 women from the Republic of Ireland and 724 women from Northern Ireland travelled to the UK for terminations in 2016.
Feature Image: The Independent