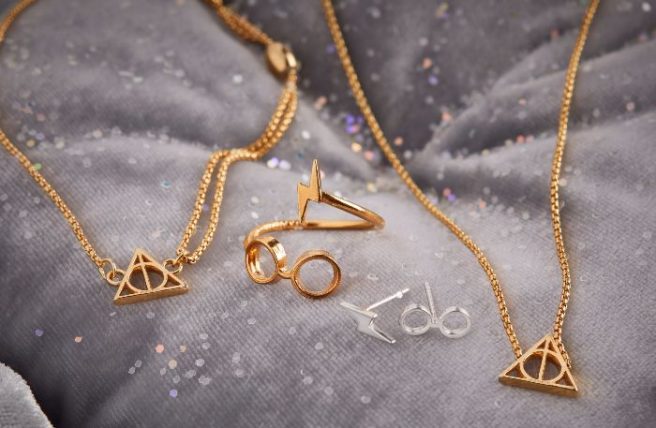 Listen up muggles: Alex and Ani's Harry Potter collection is back
Christmas is fast approaching, and whether you're shopping for yourself or others, there is nothing nicer than picking up a piece of jewellery for a loved one.
However, selecting the perfect piece can be challenging.
But, if you've got a Hogwarts fan in your life, that search is about to get a whole lot easier.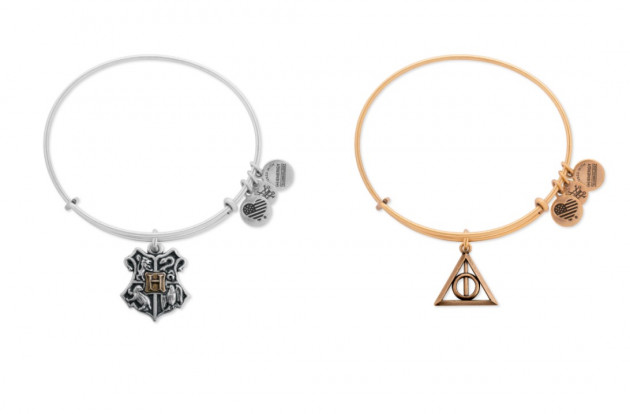 ALEX AND ANI have restocked their iconic Harry Potter collection, much to the delight of muggles all over the nation.
The perfect stocking filler for witchcraft and wizardry enthusiasts, the collection features magical bangles with HP themed charms.
Whether it's the Hogwarts crest or the symbol of the Deathly Hallows, there's a little something for every fan of the wizarding world.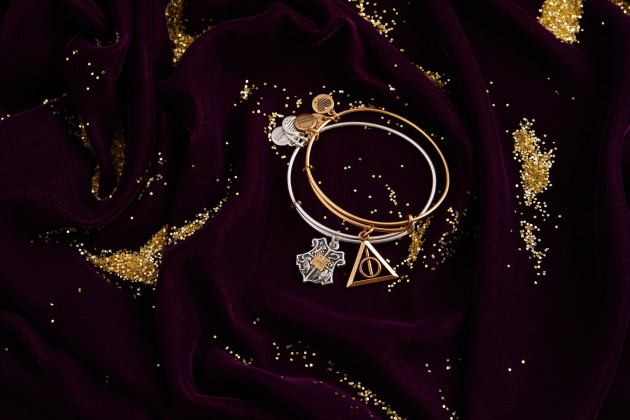 There are even adorbale Harry Potter wrap around rings, adorned with Harry's scar and specs.
To be fair, if we looked into the mirror of Erised, we'd probably see ourselves draped in the entire collection.
ALEX AND ANI is available in Fields Jewellers, Kilkenny Shop, Arnotts, Weirs & Sons and local jewellery stores nationwide.