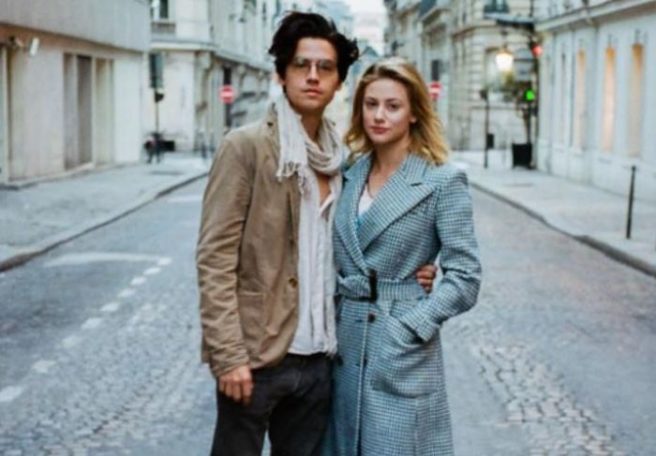 Lili Reinhart and Cole Sprouse reach major relationship milestone
Lili Reinhart and Cole Sprouse are a couple that seem to be going from strength to strength.
The Riverdale pair, who met on the set of the CW show, have been dating for quite a while now – though it was ages before they confirmed the rumours that they were a couple.
However, they have begun to post a bit more about each other on their social media and Lili even took it a step further when she uploaded pictures of Cole to her Insta story – of him in her home for Thanksgiving.
Massive relationship milestone alert – meeting the parents.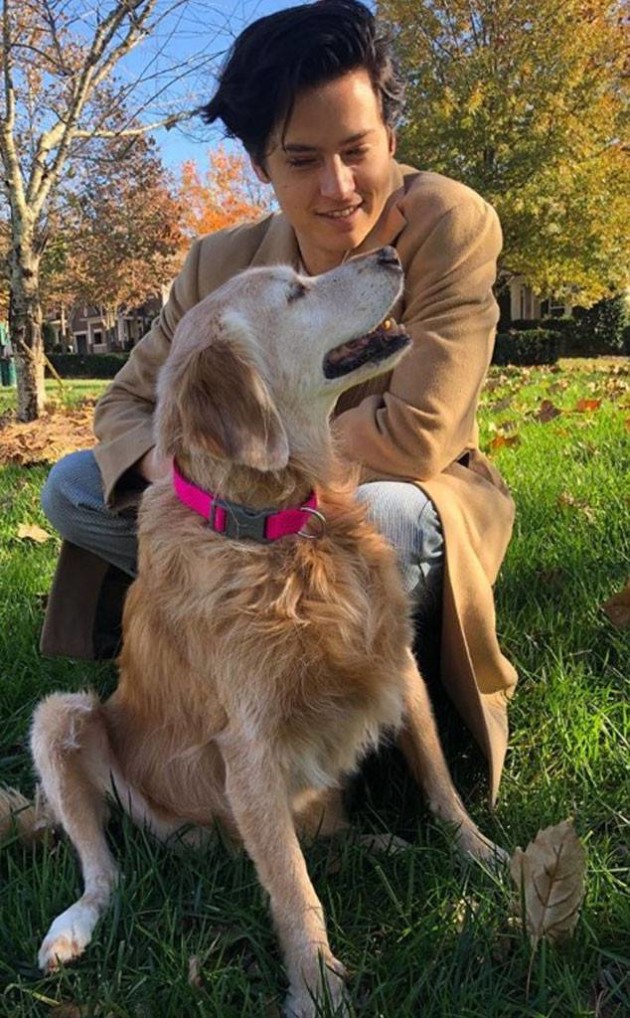 The 22-year-old posted snaps of Cole with her dogs as well as a video of her dg by her dad's side as he cooked eggs.
She also posted an adorable video of her goddaughter Adeline making Thanksgiving cookies.
How sweet.
Lili, who was born and raised in Cleveland, Ohio, moved to North Carolina when she was a teenager, seems smitten with her 26-year-old boyfriend.
They first when public with their romance at the Met Gala in May where they walked the red carpet together.
Since then, they have gushed about each other in various interviews.
Lili has said that she wants to keep her love life private because, '' it's just between two people, and that's the way it should be. It's not like I'm trying to dangle my relationship in front of people's faces like, 'you don't know anything about us.' It's just, you don't need to know. People feel like they're owed that, and you're absolutely not owed anything by me."
She did say some nice things about her boyf though.
"I like to go on adventures with Cole. He takes me to places where I'm like, 'How did you find this?' He's made me see these things that I would have never seen otherwise. It's escapism, which is so beautiful and wonderful."
And what about Cole?
He admits that Lili ''was a tough egg to crack, she's very shy at first, reserved, and I think it was about halfway into the first season she started letting people in truly."
However, he continued, ''she's one of those people that consistently pushes me to be better at the arts that I'm pursuing, and that's just the kind of person she is, she inspires excellence out of everybody she works with."
Sounds like true love to us.