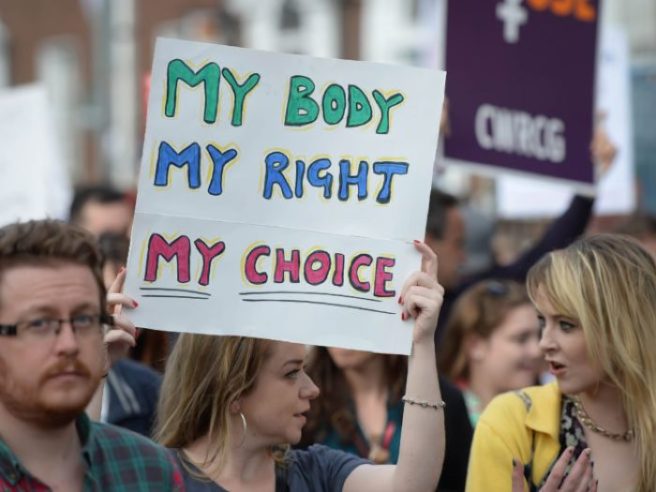 Labour minister says abortion laws in the North are 'unsustainable'
Following yesterday's result which saw Ireland vote overwhelmingly in favour of repealing the Eighth Amendment, many politicians are calling for Northern Ireland's abortion laws to be reformed.
Speaking to Sky News, Labour's Jonathan Ashworth declared that women in the North "should have the same right" as women living in the Republic of Ireland.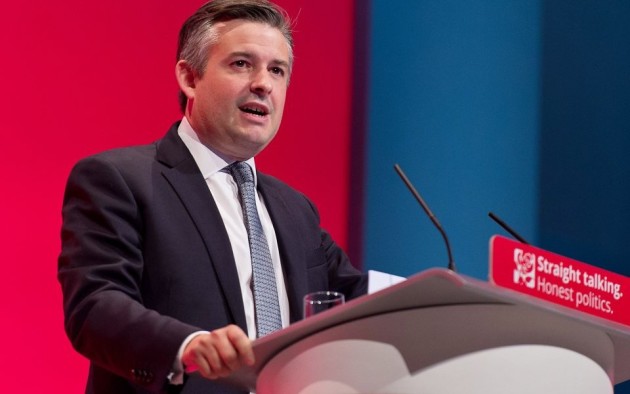 As it stands, terminations are only available under very narrow circumstances, forcing thousands of women to seek medical care elsewhere in the UK.
Theresa May is now facing calls to reform the laws in Northern Ireland, acting in the absence of devolved administration.
However, any changes to the law will likely be challenged by the Democratic Unionist Party's 10 MPs who are strongly opposed to any reform.