Kim Kardashian responds to Sharon Osbourne's 'feminism' criticism
Look, Kim Kardashian is no stranger to criticism.
Over the course of her ten-year career, the reality star turned businesswoman has been the subject of intense condemnation from both the press and public alike.
Admirably, the 36-year-old regularly counters it by simply drawing attention to the countless career triumphs and business successes she has enjoyed since her rise to fame in 2007.
We mean, remember when she took aim at her critics after appearing on the cover of Forbes magazine, writing: "Not bad for a girl with no talent".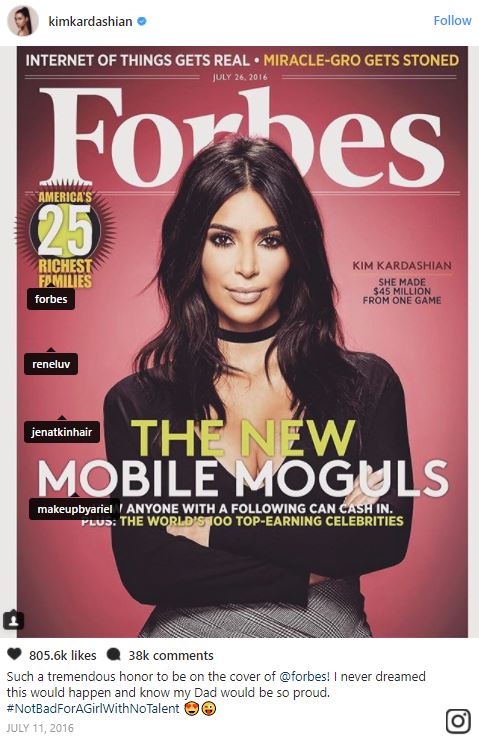 Having recently borne the brunt of some particularly derogatory comments made by Sharon Osbourne during an interview with The Telegraph, Kim decided to respond, and highlight the inaccuracy of Sharon's comments.
"Kim says she's doing everything in the name of feminism, but that's not feminism!" Sharon argued while being interviewed by the British broadsheet.
"Those girls live off their bodies, half of LA has been through them and everything they do from the sex tape to the plastic see-through dresses and the gym wear is about sex, not female progress."
"And listen: God bless them. If Kim wants to show off her body, fine. But that's not feminism, that's being a ho. And there's nothing wrong with being a ho, but always remember what you are."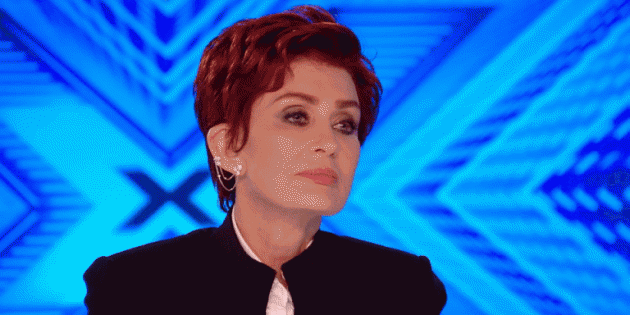 Instead of taking umbrage over Sharon's indisputable slut-shaming, Kim felt compelled to clarify her stance on the sharing of nude photographs, and called Sharon out on the spin she put on Kim's supposed approach to them.
"I think she said I said a quote about, 'I post nude photos in the name of feminism.' Never said that. So I think when people misquote you and then comment, it just sounds ridiculous," Kim told E Online.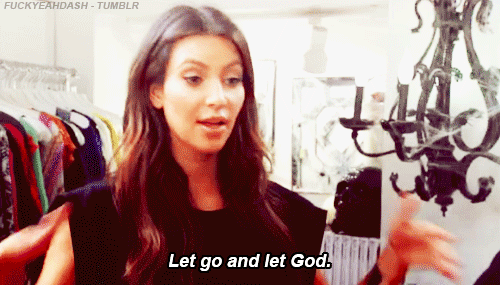 Disputing the notion that she chooses to post intimate photos of herself as some form of feminist message, the mother-of-two explained that her decision boils down to little more than appreciating the aesthetic.
"I post nude photos because I like how I look and I feel proud when I've lost all this baby weight and I post it because I feel like posting it and I feel powerful.If I post a photo," Kim explained. "I post it because I like how I look."
Can't argue with that, Sharon.