Kendall Jenner reminds us of the importance of taking a break
In this modern world, we are obsessed with constantly being busy. We are constantly on the go and often forget to stop and take a breather.
We update our Instagram stories with snaps of our morning coffee, selfies with our dearest friends and photos from work parties and our delicious Sunday brunch.
We do our best to strive in work, constantly saying yes to new opportunities and taking on extra work to strengthen our careers.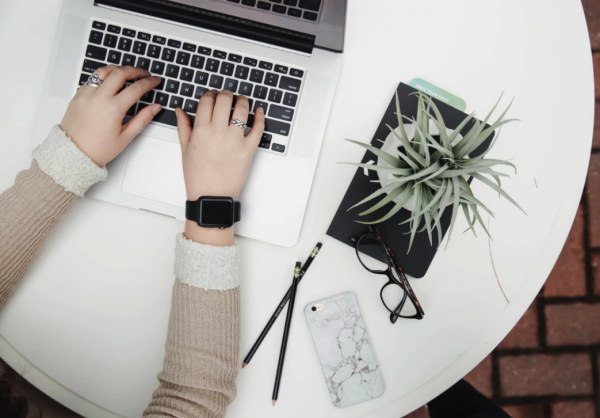 However, as Ferris Bueller once said: "Life moves pretty fast. If you don't stop and look around once in awhile, you could miss it."
It's important to remember that taking a break is acceptable. Stopping and letting yourself breathe is a necessity in this life, especially for your mental health.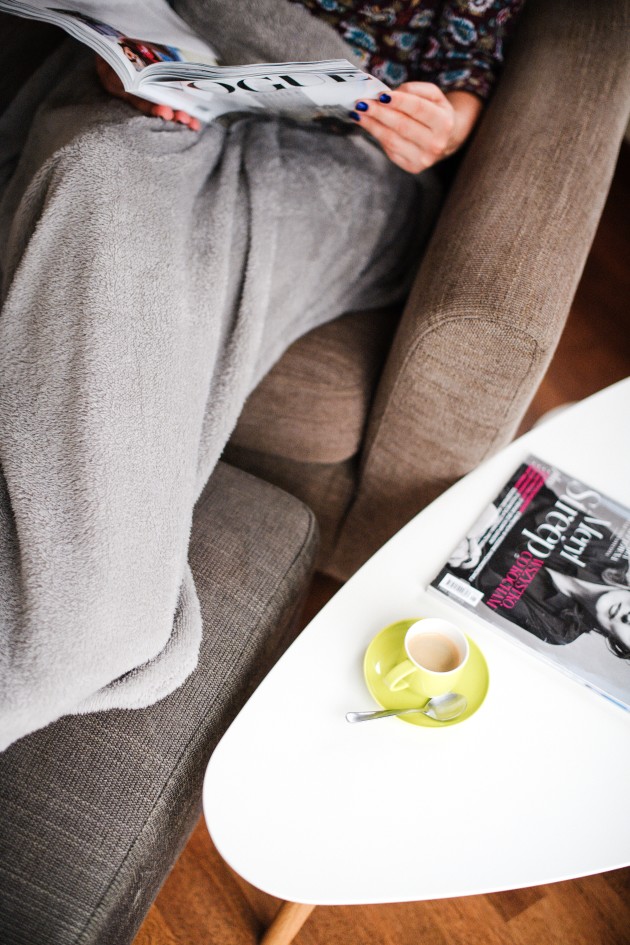 Model Kendall Jenner recently admitted that she had to step back from her career for the sake of her mental health. She has worked for some of the biggest fashion brands in the world, like Givenchy, Chanel and Marc Jacobs, but despite her stellar career, the 22-year-old knew she had to take a break.
Kendall told Love Magazine that she cut her workload during spring/summer 2019 fashion week: "Last season I didn't do any shows. Just 'cause I was working in LA and I was like 'Oof, I can't right now – I'm gonna go crazy. I was on the verge of a mental breakdown."
Our careers may not be as glamorous as Kendall's, but the supermodel is right. It is okay to step back from work regardless of your job title, whether you work in Topshop, the local cafe, as a trainee doctor or a budding musician.
At the end of the day, we are all human and you should never run your mental health into the ground for the sake of a few extra hours work, or in Kendall's case a Chanel fashion show.