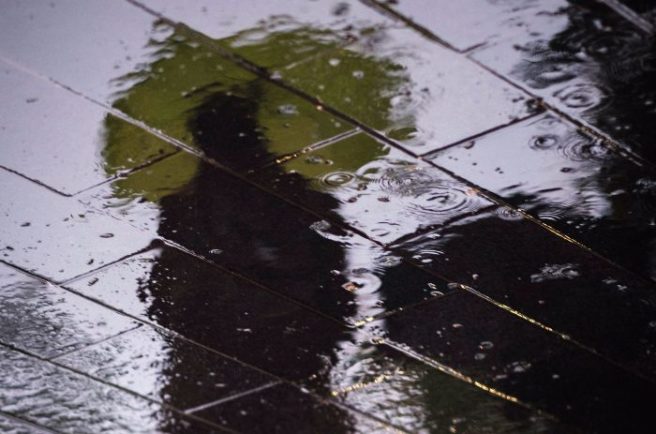 It's going to lash – Hurricane Gert is arriving with force this weekend
Get your umbrella and wellies out – or better yet just stay indoors.
Hurricane Gert has arrived in Ireland, and according to Met Eireann, she has approximately no chill when it comes to bringing the rain to our little island.
Weather warning issued for rain as the the leftovers of #HurricaneGert reach Ireland tomorrow. Via @MetEireann pic.twitter.com/vGTjIWR3Ul

— Barra Best (@barrabest) August 19, 2017
A status yellow national weather warning is currently in place, as the weather forecasters predict heavy rainfall for Sunday and Monday.
We can also expect humid conditions, high temperatures of 17-19 degrees and heavier rain. Gorge.
'Warm, humid conditions expected to develop through Sunday, lasting into the early days of next week, will bring spells of heavy rain leading to potential accumulations of 30 to 50mm, with highest totals in the mountains,' reads the warning.