Is Snapchat on the way out? This study points in that direction
If you've been plumping for Instagram Stories over Snapchat in recent months, you're most certainly not alone.
According to a recent study conducted in the United States by marketing firm Mediakix, influencers, who are active on both platforms, are more likely to opt for Instagram Stories when sharing images and videos.
In fact, the research, which focussed on the activity of 12 top influencers, established that they were posting to Instagram 44 per cent more and Snapchat 33 per cent less.
Over the course of two 30-day periods in February and August of this year, the firm tracked the number of posts shared by the influencers, and established that the popularity of Snapchat is waning when it comes to frequent usage.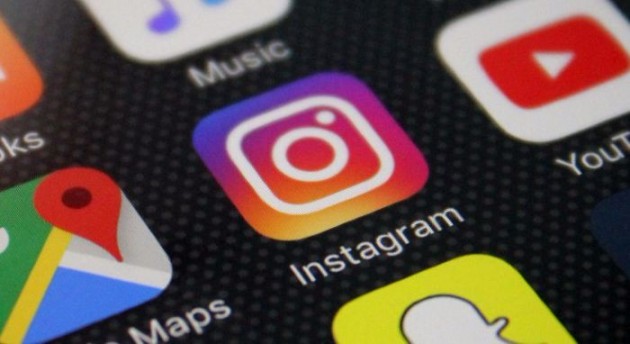 The study highlighted the key findings, with the report stating: "On average, influencers posted 7.6 Stories per day on Instagram, compared to 3.5 Stories per day on Snapchat."
"There were two times as many Instagram Stories as Snapchat Stories posted throughout the study."
"In comparison to the data from our previous study (6 months ago), there was a 33 per cent decrease in Snapchat Stories usage and a 14 per cent increase in Instagram Stories usage."
"This shift indicates a clear preference for Instagram Stories over Snapchat Stories among top influencers."
Instagram Stories, which has been lauded for its user-friendly interface, launched in August 2016, and currently boasts 250 million users.