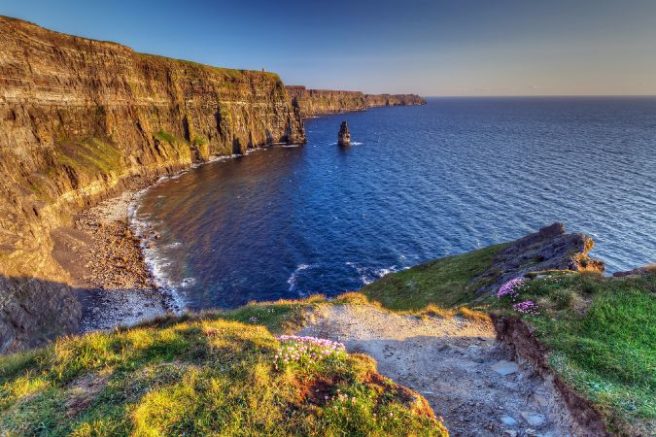 Ireland, you beauty: 5 destinations guaranteeing a perfect staycation
It's that time of year again; everyone's jetting off to the States for a J1 or flying off to Bali.
And with all of the fab places around the world to see, it's easy to overlook the holiday destinations right on your doorstep.
But if you're a bit short on money or only have a day or two to spare so can't head abroad, Ireland has plenty to offer.
Have a look at these…
Galway
A personal favourite is Galway city; you still get the city vibe but it has a more chilled feel than Dublin.
With the typical tourist spots like the Cathedral, Galway City Museum or Shop Street, as well as its famed nightlife, there is a lot to do and see here.
A tip for a sunny afternoon in Galway: walk or cycle, you can easily register online to use one of the numerous Coke Zero bicycles and it doesn't cost much, through the city and its outskirts.
There are so many little places that you won't read about in the typical "Top Ten Things to See in Galway", that are just waiting to be discovered.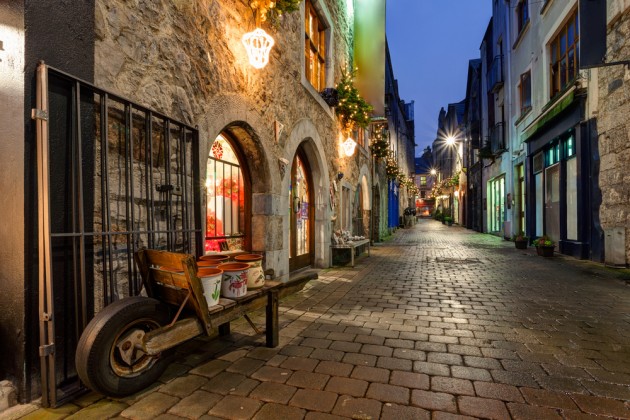 Wicklow
This gorgeous seaside town has a lot to offer in the summer.
Arguably one of the most valuable assets Wicklow has is its many scenic gardens. It isn't called the Garden of Ireland for nothing! And you won't pay more than about €7 entry… if you have to pay at all, that is!
Everyone knows about Glendalough and Powerscourt, but some lesser known ones are Mount Usher Gardens in Ashford, a small village close to Wicklow town, and Kilmacurragh Botanical Gardens just east of Wicklow town. Strolling through these on a lovely summer's day you'll forget you're still in Ireland!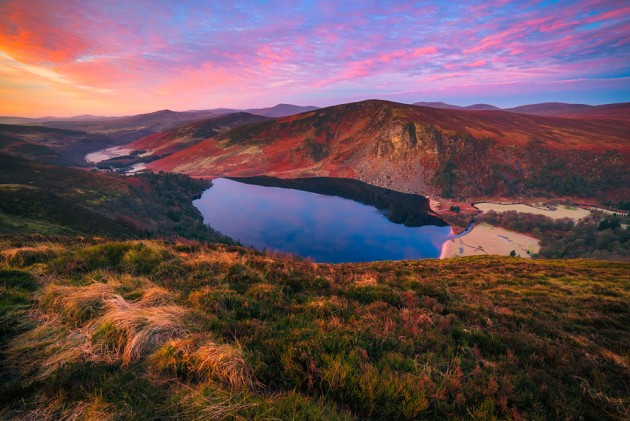 Wexford
Wexford is a popular holiday destinations for families, with places like Courtown and Wexford Heritage Centre, but there's more to it than that.
It's the perfect place for a girly weekend away, with its numerous hotels that often do great afternoon tea and spa deals. Relax in luxury with a glass of Prosecco and forget that you're just an hour or so from Dublin.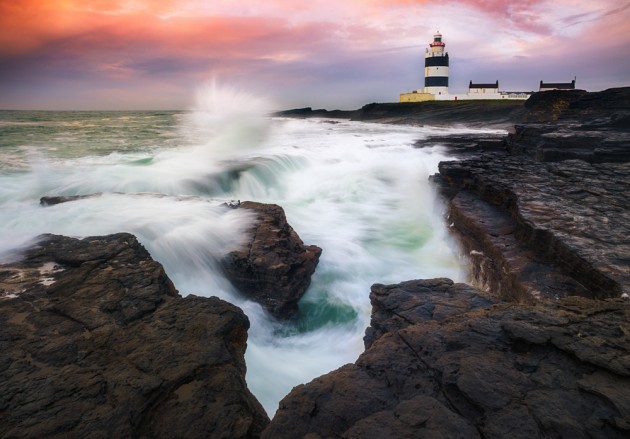 Clare
We know, we know; Clare is often associated with the family camping holidays of your childhood.
And sleeping in a cold tent and getting dirty might not sound appealing unless you're promised some good music as well, right?
Well, glamping in Doolin is far from those childhood memories where you took your life in your hands eating chicken cooked over the campfire. It has a bit more luxury, a few more facilities and a lot less mud!
Waterford
Again Waterford has the feel of a city without all the hustle and bustle you find in Dublin; perfect for a relaxing few days away.
It has enough shops and pubs that you won't feel like you're missing out on anything that you'd get in Dublin either.
Take the ten minute bus trip up to Tramore and check out its fabulous sandy beaches and clear seas. If you get a good summers day, you'll wonder why you were ever upset you couldn't go to Spain.