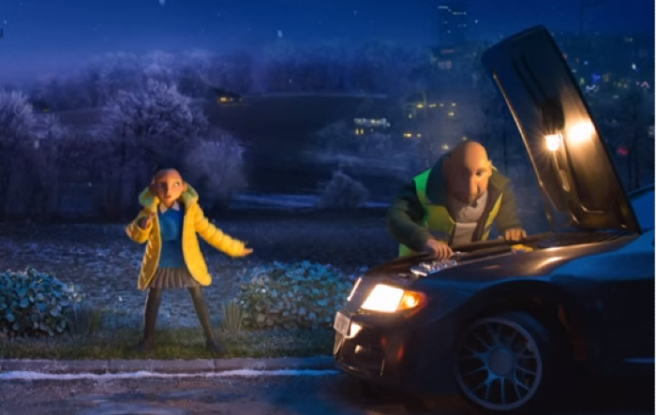 ICYMI: BBC's Christmas ad has Twitter (and us) in absolute bits
If there's one thing guaranteed to reduce us to a sniffling mess, it's a top-class Christmas ad.
From high street giants like Boots to local establishments like Co Kerry's Yummy Cafe, we thought we'd seen the best of the best this year.
And then the BBC released theirs, and all bets were off.
"I wasn't prepared for these emotions," wrote one Twitter user while another added: "My eyes are full of TEARS."
Documenting the relationship between a performance-obsessed young girl and her hardworking father, the audience is given an insight into the weeks leading up to the child's school talent show.
Dedicated and committed, the young girl practices at every opportunity while her father appears not to comprehend the significance of the child's place in the show…. until the big night, that is.
Ladies, take a look at this…