A Co Kerry café has just upped the ante in the Christmas ad stakes
Whether it's the return of the Coca-Cola Christmas ad or the highly anticipated arrival of the new John Lewis commercial, the festive season wouldn't be the same without an advert that leaves the public sniffling into their sleeves.
And with some of the world's biggest retailers vying for the top spot in the festive feels stake, it's easy to forget about homegrown business and talent… until now.
The Yummy Cafe in Co Kerry has sent social media ablaze this week after releasing a beautifully produced Christmas advert which seeks to communicate the true meaning of the festive season.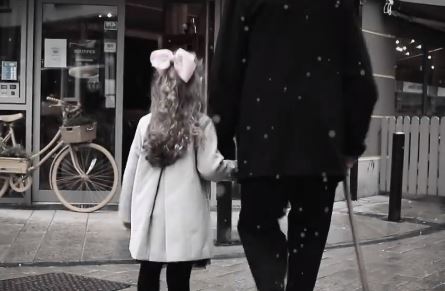 Reunite: Christmas is Better Together has stunned Facebook users, with many comparing the production to those created by the retail industry's heavy-hitters.
"Beautifully shot, lovely story, excellent post production! Well done lads! John Lewis eat your heart out!" wrote one member of the public.
Another added: "I am absolutely speechless. That is just fantastic, well done, I assumed it for for a big brand too until I recognised Tralee. Just brilliant."
Take a look at this…