Harry and Meghan are planning a pre-honeymoon trip to Ireland
The eyes of the world were placed firmly on Prince Harry and Meghan Markle yesterday when the royal couple tied the knot in a spectacular ceremony at Windsor Castle.
However, the new Duke and Duchess of Sussex will have little time to celebrate and are reportedly putting off their honeymoon as royal duty calls.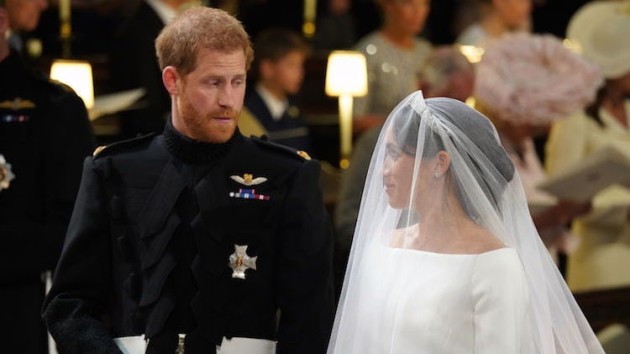 The newlyweds will make their first official engagement as husband and wife this Tuesday at a garden party for Prince Charles' 70th birthday – but it's their international schedule that we're most excited about.
According to The Irish Independent, arrangements are being put in place for a royal visit to Ireland in the coming weeks, though the trip will not be the official honeymoon.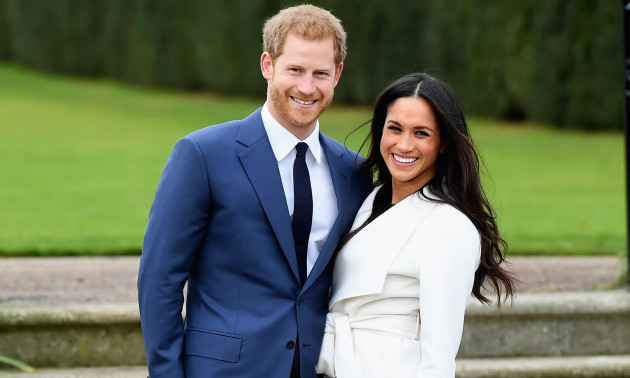 Sources told the newspaper that the Duke and Duchess are likely to attend a series of engagements over the two-day visit.
For security reasons, details of royal trips are normally kept under wraps until a short time before, though a source did say that Dublin "will possibly be the first foreign trip after their wedding."
We can't wait to welcome the Royals!