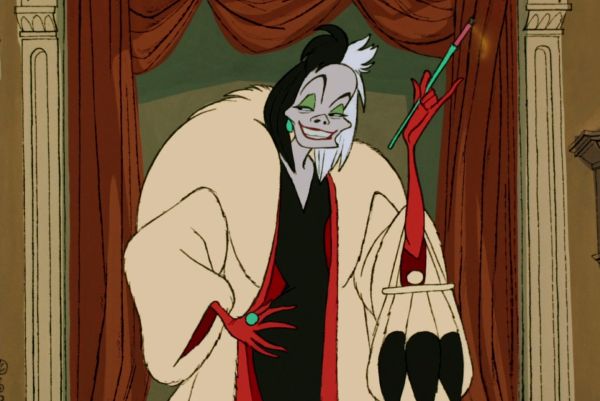 Get that CV ready ladies! Disneyland Paris is hiring VILLIANS
It's no secret that we are pretty Disney obsessed, and have fantasised about what life would be like as a princess.
However, there have been days where we've wondered about life as a Disney villain – and sure, why not?
Well, if you have had similar fantasies, then we strongly suggest you keep on reading.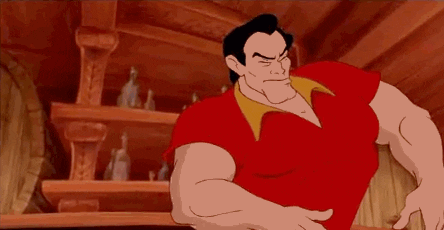 Disneyland Paris are holding auditions to find people to take on the role of some of their famous evil characters, and we'd almost be tempted to throw our at in the ring.
Who wouldn't want to rock around Disneyland all day long, in a fur coat, being all sassy?
The positions are currently being advertised on the Disneyland Paris website, where they say they are looking for "highly energetic women and men" to play the famous parts.
The character roles include villains Cruella De Vil, Gaston and Dr Facilier, so if the thought of embracing that evil within gets you excited, then this could be the perfect role for you.
PLUS: you'd live in Paris – what's not to love?
However, there is a catch.
If auditioning for the part of Cruella, you must be between 5'7''and 5'9'', and you need to be 6'0'' and 6'3'' to play Gaston, and 5'11 and 6'5'' for Dr Facilier.
You must also speak either English or French and be over 18-years-old – that, and be willing to move overseas.
Open auditions are being held in mid September, and if sucessful, your contract will span 3 wonderful months of magic.
We kind of want to give it a go!