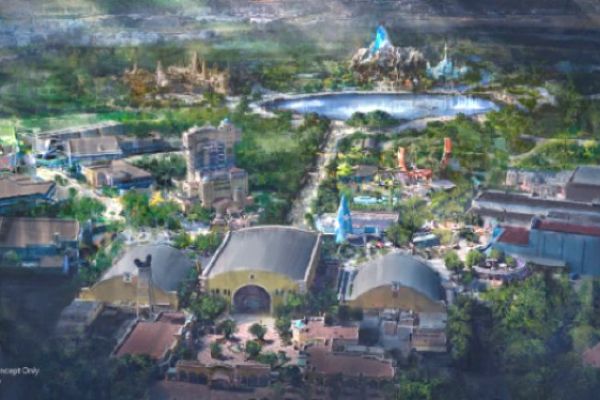 Are any of you gorgeous humans MAJOR Disney fans? Because I bloody am.
Which is exactly why I am beyond excited by the latest expansion announcement by Disneyland Paris.
The Chairman and CEO of The Walt Disney Company (and genuine hero) Robert A. Iger announced plans for a 2 billion euro, multi-year expansion for Disneyland Paris.
The new development will include a transformation of the Walt Disney Studios Park, adding three new areas that are based on Marvel, Frozen and Star Wars, along with multiple new attractions and live entertainment experiences.
CAN YOU DEAL?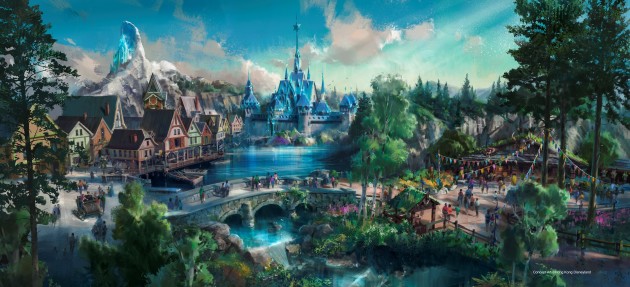 According to a press release by Disney, the expansion plan is one of the "most ambitious development projects at Disneyland Paris since its opening in 1992 and underscores the Company's commitment to the long-term success of the resort as Disney's brand beacon in Europe."
Robert A. Iger stated: "We're very excited about the future of Disneyland Paris and continue to invest in its long-term success."
"The resort is already the leading tourist destination in Europe, and the transformative expansion we announced today will add even more of our beloved characters and unparalleled storytelling to create new lands, attractions and entertainment that further elevate the guest experience and drive new opportunities for tourism in this dynamic region."
The multi-year development will roll out in phases beginning in 2021, significantly expanding the Walt Disney Studios Park. In addition to the three new areas, the creative vision includes a new lake, which will be the focal point for entertainment experiences and will also connect each of the new park areas.
So we've a while to wait, but holy moly, it will be worth it!