8 bubbly Christmas presents for the Prosecco lover
Do you know someone who doesn't like Prosecco? No, us neither. For some people though, the bubbly wine isn't only for birthdays and graduations.
For this person who turns any weekday drink into an occasion to celebrate, we have found some fizzy presents that will bring a huge smile on their face.
1. A sweet lip balm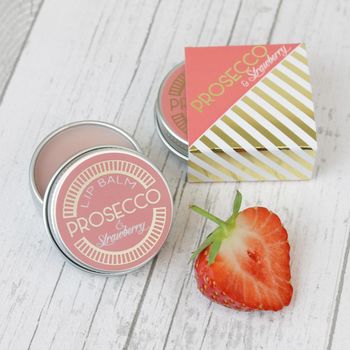 Prosecco And Strawberry Lip Balm Gift by HEARTH & HERITAGE LTD, £6.95/€7.90, notonthehighstreet.com
2. A cute Christmas jumper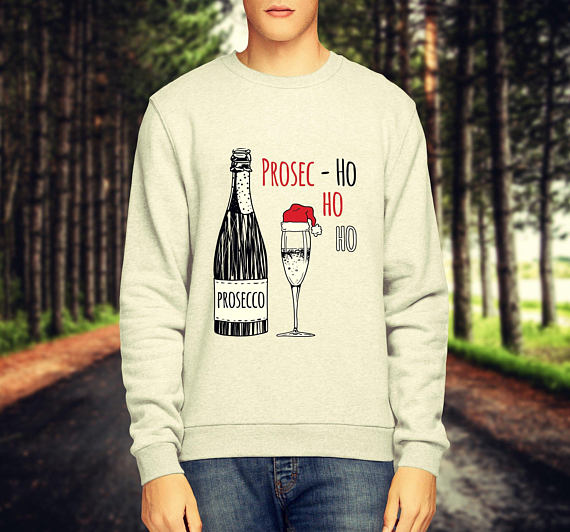 Prosecco Christmas Jumper, €20.00, etsy.com
3. A candy jar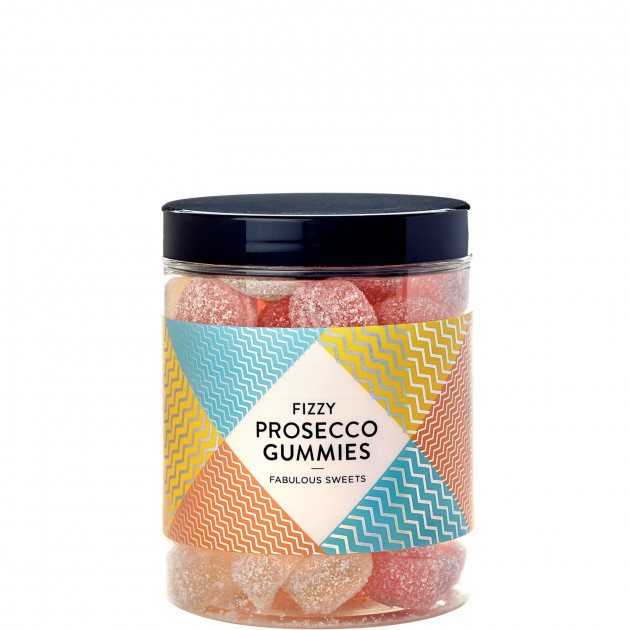 SUGAR SIN, Fizzy Prosecco Sweets Gift Jar, €7.00, brownthomas.com
4. A makeup bag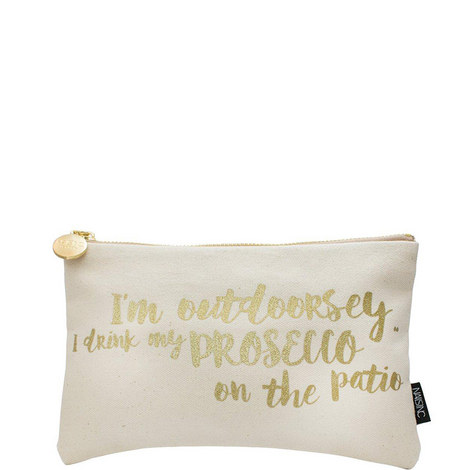 NAILS INC, Prosecco Cosmetic Bag, €13.00, brownthomas.com
5. A Prosecco glass to fit your needs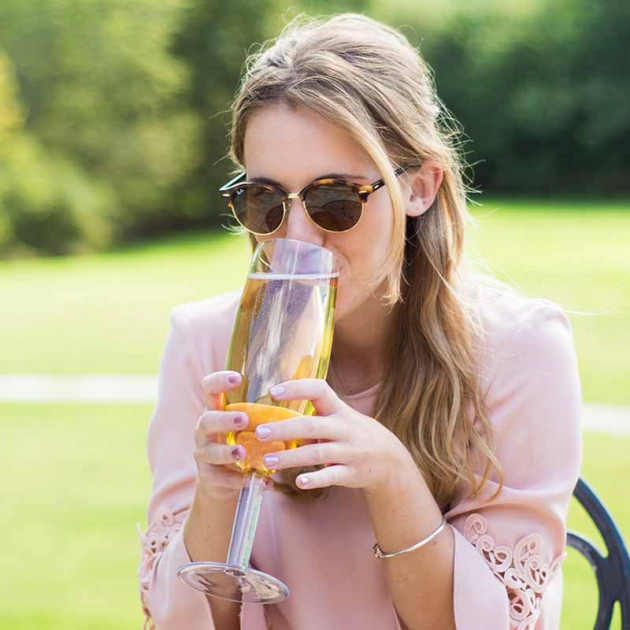 Giant Prosecco glass, €17, thepresentfinder.co.uk
6. A magnum of Prosecco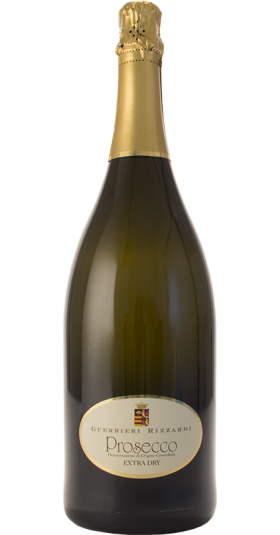 Rizzardi Prosecco Magnum, €34.95, obrienswine.ie
7. A fun drinking game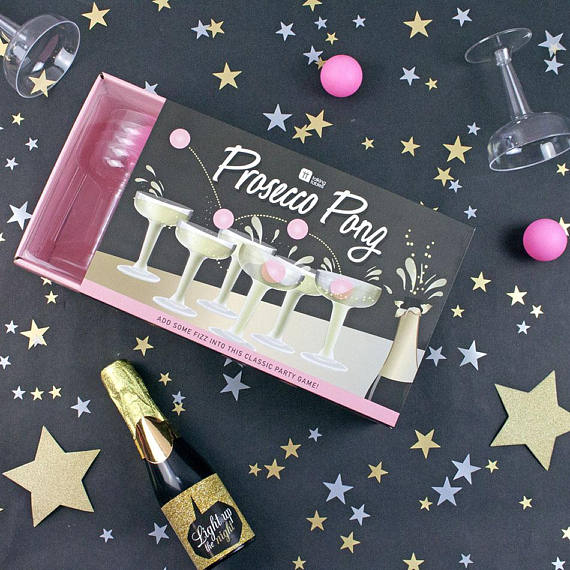 Prosecco Pong, €14.07/€15.80, etsy.com
8. A bath oil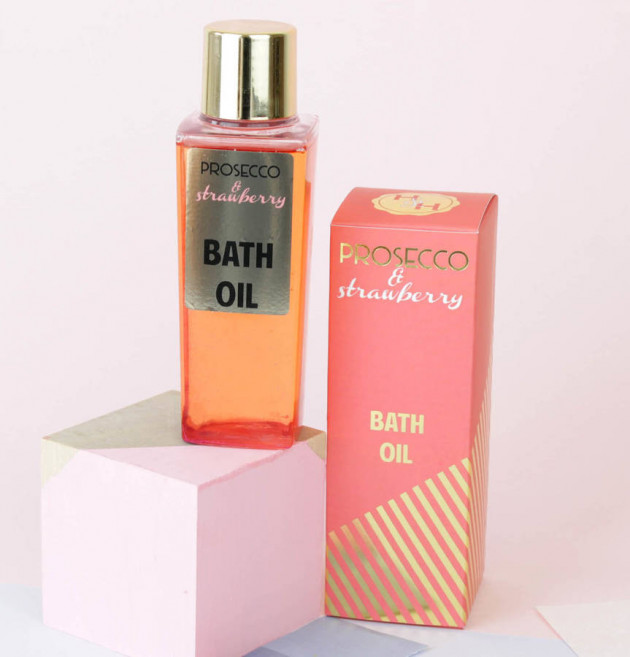 Prosecco And Strawberry Scented Bath Oil by HEARTH & HERITAGE LTD, £13.99/€15.80, notonthehighstreet.com