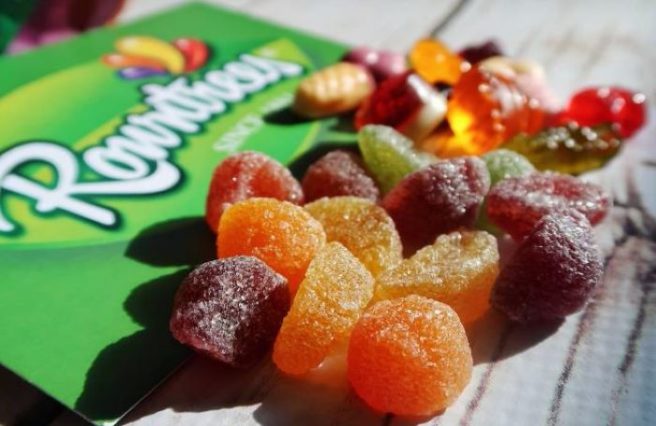 Pastilles and Randoms have gotten a makeover, and we're obsessed
It's rare a day passes when we're not exposed to some form of narrative highlighting the dangers associated with excessive sugar consumption.
Whether it comes in the form of a medical study or via a clean eating blog post, society is becoming more and more aware of the dangers, and attempting to tailor their nutritional plans in accordance with guidelines.
And yet, curtailing sugar intake is often easier said than done, with various products positively heaving under the weight of hidden sugars.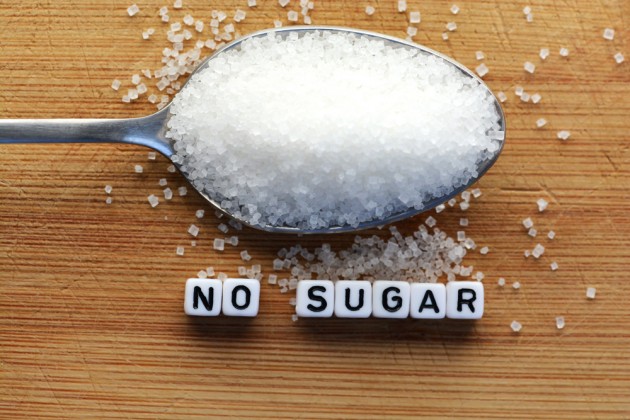 With that in mind, it's refreshing to know that Nestlé have spent two years researching and developing recipes which tap into the consumer's concerns.
This week, Nestlé's Rowntree's unveiled brand new 30% less sugar versions of two of its best-selling products; Rowntree's Fruit Pastilles and Rowntree's Randoms.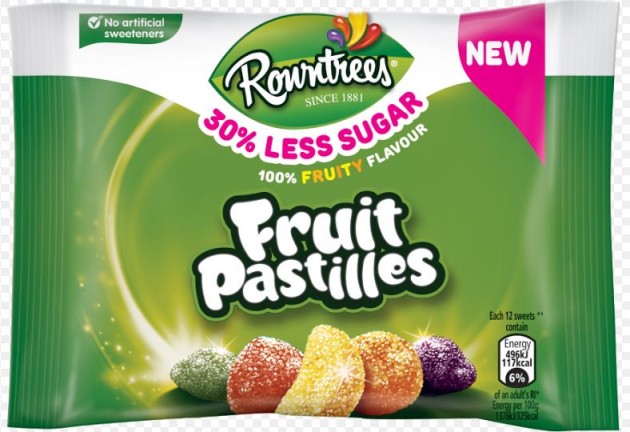 Offered alongside the existing, classic products, the new recipes contain less sugar and more fibre content in addition to remaining free of artificial flavours, colours and sweeteners.
Acknowledging the current narrative, CEO Fiona Kendrick said: "We are delighted that our innovation gives consumers the option of a significantly reduced sugar version of both Fruit Pastilles and Randoms.
"And, as consumers make the switch to the less sugar version, it can help deliver a reduction in the amount of sugar consumed overall."
"Confectionery can play as much of a part in the efforts to reduce sugar and tackle obesity in the UK and Ireland as any other category and, as we're demonstrating, we'll take every opportunity to innovate and reformulate to improve our products."
As we can't imagine life without a sweet fix, this news is the stuff dreams are made of.