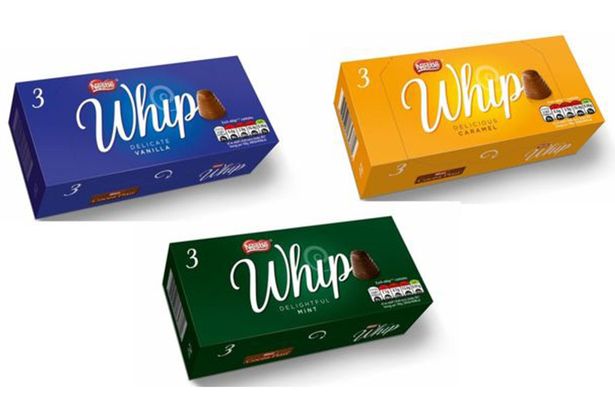 OK, we don't mean to alarm anyone, but Nestle's new range of Walnut Whips are missing one major ingredient.
The confectionery company sparked outrage today as it announced the beloved chocolate treat has lost its signature topping.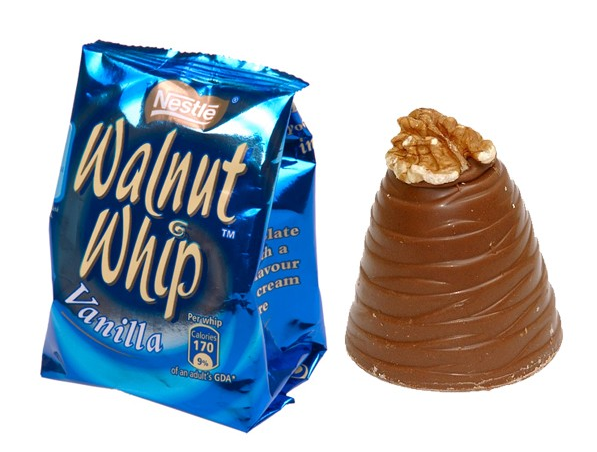 The new-look product, simply called 'Whip', is available in three flavours; Delicate Vanilla, Delicious Caramel and Delightful Mint.
Needless to say, people are not happy:
Nutless Walnut Whips are symbolic of #Brexit Britain – everything we value lost to cost and stupidity.

— Bakehouse Cottage (@Bakehouse2016) August 16, 2017
What? Walnut Whips without the nut? WTAF! That's it I'm done.

— Jo (@Giveajot) August 16, 2017
Toblerone with fewer triangles now walnut whips without the walnut. This country has gone to the dogs #chocaholic

— Steve (@YorksGooner) August 16, 2017
So Nestlé have now removed nuts from Walnut Whips…are they just selling Whips now?! #WalnutWhip #Nestle pic.twitter.com/LK8nEYbhk0

— theplow (@theplow84) August 16, 2017
However, all is not lost.
Fans will be glad to know that this is not the end of the Walnut Whip as we know it.
The beloved treat will still be available, alongside the three new flavours.
According to The Irish Times, Alison Clinton, the brand manager of chocolate classics at Nestlé UK and Ireland, said: "These new products will offer consumers more choice, enabling them to share their favourite products with their family and friends."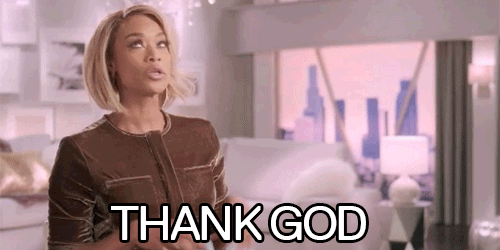 A spokeswoman for Nestlé told the BBC: "Walnut Whip remains on sale alongside our new vanilla, caramel and mint versions.
"This means there is something for consumers wanting to try something new, as well as for long-standing fans of our century-old walnut product."
Crisis averted.