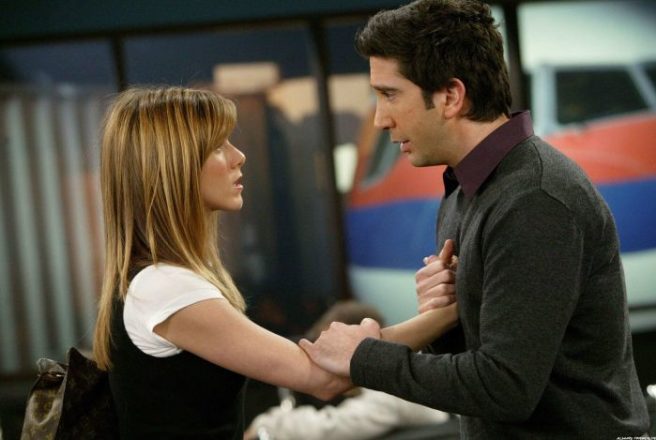 Friends creator reveals whether Ross and Rachel stay together
So, while a Friends reunion may be totally off the cards, fans of the sitcom will be delighted to hear that one of the show's creators has shed some light on the future lives of the beloved characters.
Speaking at a comedy show runners panel for The Wrap's Emmy Series, David Crane, answered the question on everyone's lips: Are Ross and Rachel still together?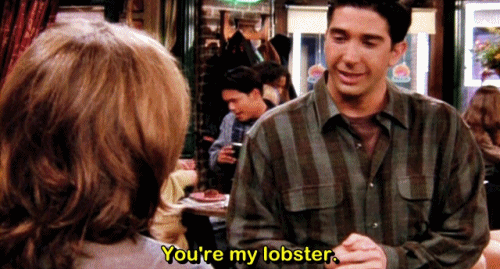 Much to the delight of many fans, Crane revealed that everything worked out in the end for the infamous on-again, off-again couple.
"Yes. Come on, they worked really hard, ten years," he said.
He also informed curious fans that Monica and Chandler were doing just fine.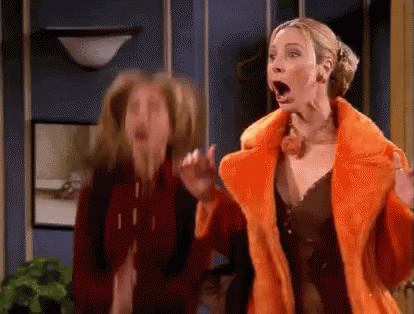 However, it wasn't all good news.Crane quickly dashed all hopes of a possible reunion whe he quite bluntly stated it would "never happen."
"Never. We did it! It's done," he continued. "That's why you don't want to see more of it because it's all a happy ending."