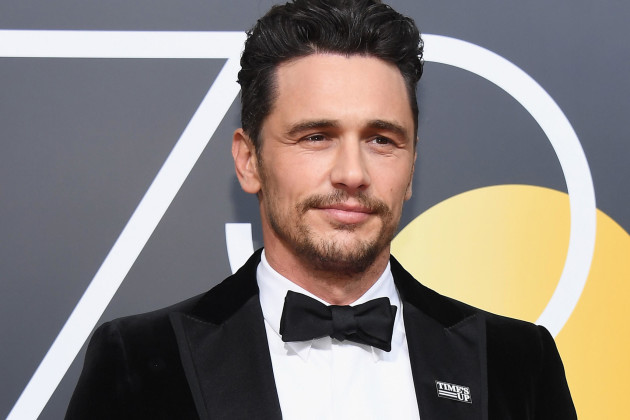 Sexual misconduct claims: Franco dropped from Vanity Fair cover
This month's issue of Vanity Fair has been hitting the headlines due to some pretty interesting photoshopping choice.
Now, however, it has come to light that the cover, which features a number of Hollywood's most critically acclaimed star.
The cover was short one celeb, who had been shot for the cover and then digitally removed, according to The Hollywood Reporter.
James Franco was intended to stand alongside the likes of Oprah, Zendaya and Harrison Ford on the cover.
However, his place was retracted after the LA Times published a story in which five separate women made sexual misconduct allegations against the actor.
The expose came just days after the actor collected a Golden Globe award for his work in The Disaster Artist.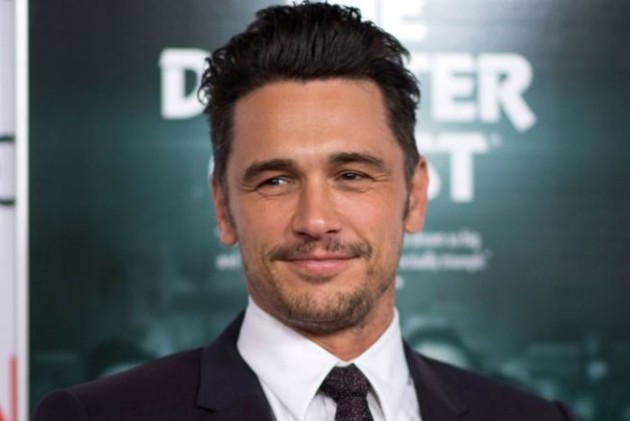 'We made a decision not to include James Franco on the Hollywood cover once we learned of the misconduct allegations against him," a Vanity Fair spokesperson told The Hollywood Reporter.
Franco has not commented on the cover shoot.