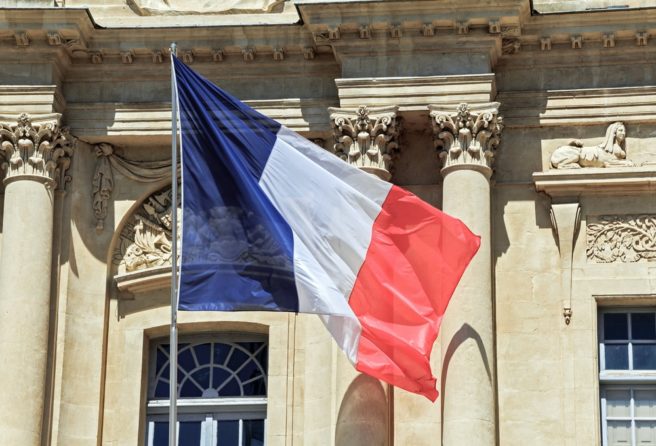 France consider changing the age of sexual consent to 13-years-old
The French government looks set to reassess its laws around sexual consent following two cases where men were acquitted of raping 11-year-old girls.
As it stands, the age of consent in France is 15, however prosecutors must still prove that the sexual act was non-consensual in order to charge the offender with rape.
According to reports, the country's Justice Minister, Nicole Belloubet, confirmed that officials were considering the introduction of a fixed age, below which "consent is presumed not to exist."
"The question of the age below which the minor's consent is presumed not to exist is crucial, because there are obviously extremely shocking and unacceptable situations," she said.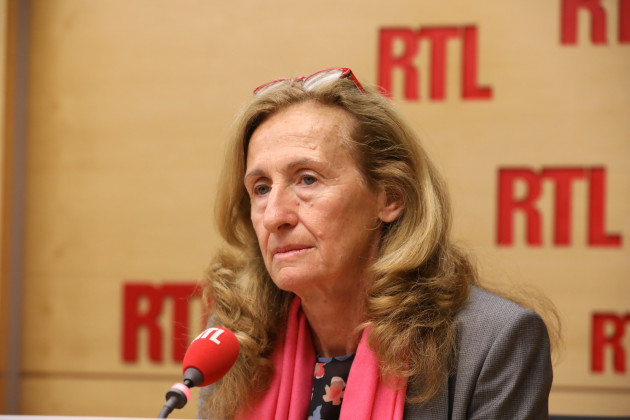 There are currently no laws in place that classify sex with someone below a certain age as rape, meaning that if there is no violence involved, many offenders may only be charged with sexual abuse of a minor.
According to The Irish Independent, Marlene Schiappa, a junior minister for gender equality, said that the cut-off could be between the ages of 13 and 15.
"Below a certain age, it is considered that there can be no debate on the sexual consent of a child, and that any child below a certain age would automatically be considered to be raped or sexually assaulted."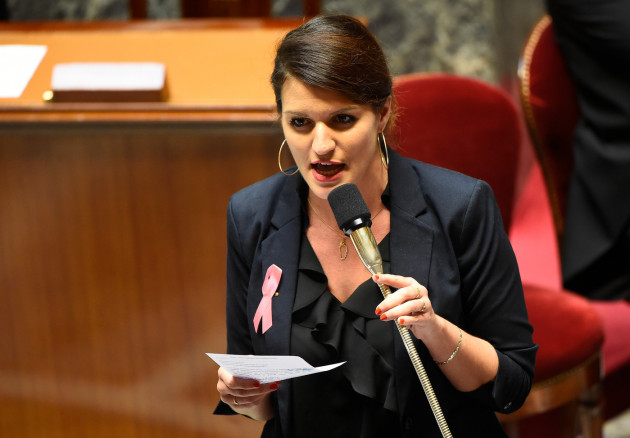 The news come after two recent court cases highlighted the need for stricter laws in relation to the age of consent.
Two men, 29 and 30, who abused two 11-year-old girls in separate incidents, were both acquitted after it was deemed that their acts did not constitute rape under French law.
According to current legislation, a person can only be charged with rape of a minor if the sexual act is committed "by violence, coercion, threat or surprise."
In Ireland the age of sexual consent is 17, with additional protection in place to protect children under 15.
Other European countries like Germany and Portugal have a lower age of consent at 14.