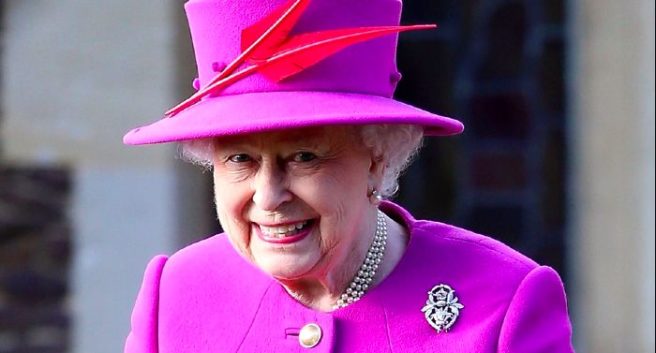 Fancy working for the Queen? She wants someone to run her Twitter
In this day and age, everyone is on social media… even the Queen.
But of course, she has a million and one responsibilities under her belt, so she's looking for someone to tweet for her.
Posted on Queen Lizzie's website, the royal mother is looking for a "digital communications officer" to join her fast-paced team.
Today marks 65 years since Her Majesty The Queen acceded to the throne #SapphireJubilee pic.twitter.com/jTxFLeLdq9

— The Royal Family (@RoyalFamily) February 6, 2017
The job is full time and pays £30,000 (€35,370) a year. All you have to do is keep her Twitter, Facebook and YouTube channel up to date (who knew the Queen had a YouTube channel?!).
You will also have 33 days of paid holidays, as well as a "comprehensive benefits package."
Sounds pretty sweet to us. Want to know more? Check out the Royal Household's website here.