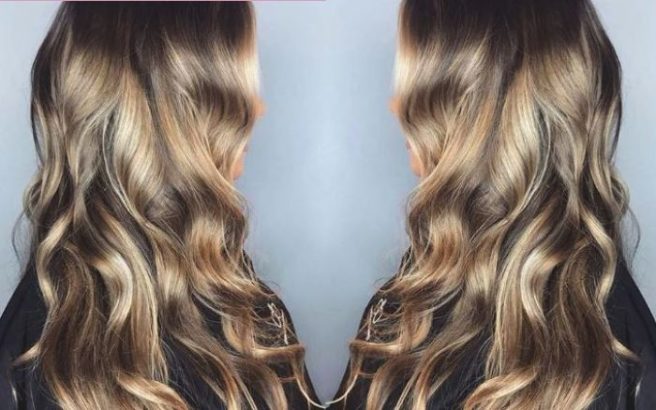 Fancy going blonde in 30 minutes? Yes, we're very serious
Okay so, we all have busy lives, and low budgets at the best of times, right?
And with that, we tend to have small panic attacks when we need to get the aul hair done.
ESPECIALLY, if you are blonde, but not naturally blonde (like myself).
Whether you have balayage , ombre or a delicious head of highlights, you'll know that getting blonde into your hair is a lengthy and expensive process.
Well, not anymore.
Recently, I learned about a snazzy new invention by the gorge folks at L'Oreal Pro – Instant Highlights.
Yes you read that correctly – instant.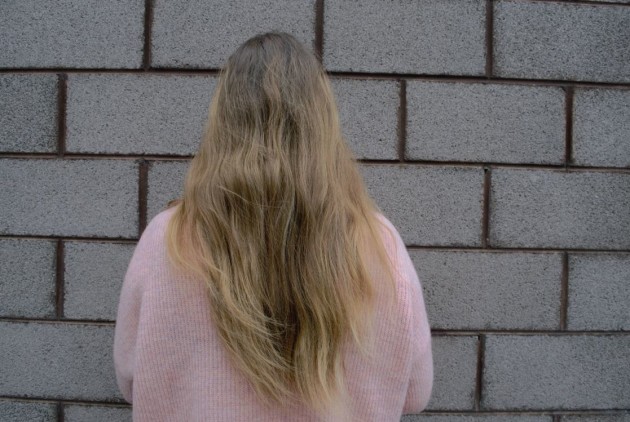 Anyway, my curiosity took over, and I simply had to try this amazing new technology for myself.
So, on a wonderful Friday morning in May, I sauntered in to Dylan Bradshaw on South William Street, and got my blonde on.
Special shout out to Brian O'Driscoll, who was getting his mop chopped beside me at 9am – fair play to you hun.
I was a wee bit sceptical of the whole process – how in the name of God could I get highlights done in such a short period of time?
Basically, 15 pieces of my very long hair were separated out and identified as the pieces that were to be lightened.
The formula was applied to these pieces, and the foil was attached.
Then the fun started!
The amazing people in the salon came at me with what looked like a GHD, but it was something VERY different.
The L'Oréal Pro Instant Highlights tool has been uniquely designed with a spacer between the plates to help protect hair from the damage caused during the heat process.
The spacer also has a controlled heat gauge that is designed to regulate the temperature every 0.2 seconds to ensure the safe temperature of 140 degrees at all times – both factors ensure that hair does not have direct contact with heat to prevent damage.
So they simply went over the foils with this contraption, and BAM – I was blonde (well, those pieces of hair were anyway.)
No waiting around for hours waiting for the dye to take – the process took 30 minutes, from application to the rinsing.
Now, as I mentioned before, my hair is LONG, so my blow-dry took a while (it always does).
However, from the moment you sit on the chair, to the moment you leave the salon all blonde and fabulous – you will have only lost about an hour of your life.
That sure beats the 4 hour process that highlights can sometimes take – trust me, I've been there.
And the best bit? It will literally cost you HALF the amount of a normal head of highlights.
Get in touch with your nearest L'Oreal salon, and check it out for yourself.
10/10 would recommend to a friend.