Eh? You can now go to college to become a social media influencer
Have you even looked at the influencing industry and thought that all it takes is a bottle of tan, a browse of the Boohoo trending section and a Gucci belt to become an influencer?
Well it turns out you may have been wrong.
According to one one college, there is an art to having an stylish online presence, and they believe this so much that they have created a college course to train potential Instagram starlets in the art of influencing.
Students at China's Yiwu Industrial & Commercial College, and are enrolled in a course 'specifically designed to turn students into online influencers.'
The 34 young people enrolled are being taught how to become the next big internet stars, being taught how to work with photos and video and have a distinctive online presence.
They learn skills including makeup techniques, posing and modelling, fashion and aesthetic curatability, and public relations etiquette.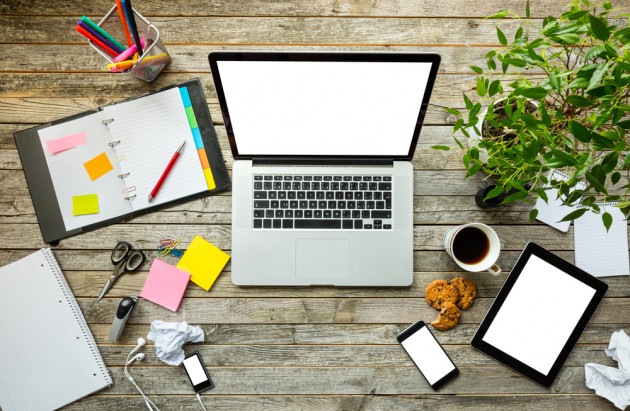 We all know there is plenty of money to be made in the social media influencing industry if you do it right, so it makes sense that the career option has been validated with a college course.
Unfortunately if you fancy yourself as the next James Kavanagh or Rosie Connolly, you'll have to head to China to check out the open day at Yiwu Industrial & Commercial College.
Who knows, maybe some Irish colleges will soon follow suit.