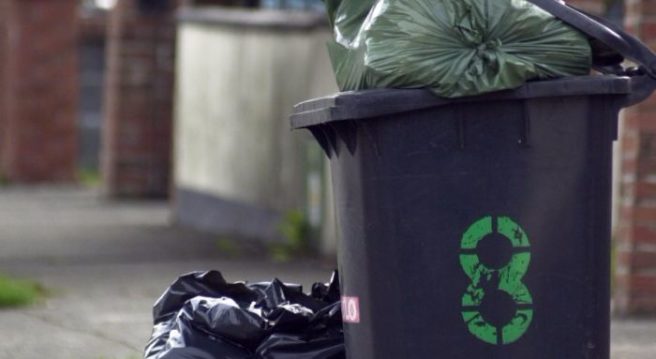 Dublin City Councillors call out for bin charges to be scrapped
Dublin City Councillors want bin charges to be scrapped.
The Councillors are calling on the government to implement the motion, as they believe it will receive similar backlash as the water charges did.
They held an emergency meeting last night and voted in favour of the motion.
According to 98fm, they also supported for the local authority to take back control of collecting waste.
The new pricing scheme for bin collection is not yet known, however it is due to come in in September.
There's no word yet on wether the government will act on the motion.