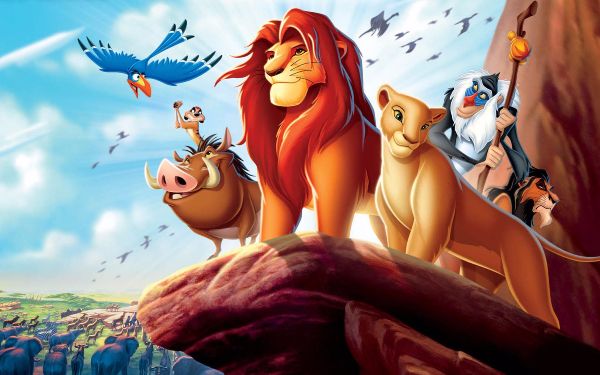 DisneyLife is the best thing to happen to us, since EVER
Okay, so when I was asked to review DisneyLife, Disney's new streaming service – I was a tad nervous.
Nervous, why nervous, I hear you ask?
Well, because my expectations were sky high, and I was a little worried my sweet friends at Disney would disappoint.
Spoiler alert: they did not.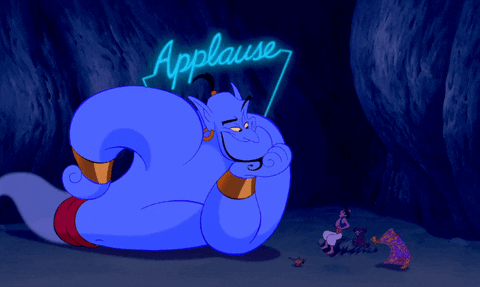 Anyway, last weekend, I cleared my not-so busy schedule, and dedicated a full Saturday to the true DisneyLife experience.
The weather was shitty and grey, so I closed the curtains, wrapped up with a mug of tea, and let the magic unfold.
First point of information – signing up is SUPER easy, which is a blessing for impatient humans like myself.
Fill in all your details (name, card number etc), select your adorable character, Minnie Mouse thank you very much, and away you go.
Also, let's talk about the price for a little moment – DisneyLife is only €6.99 a month (cheaper than other streaming services – sorry Netflix), so its a no-brainer.
Next, there were the COUNTLESS choices, I hardly knew where to begin!
Do I go old school and watch The Little Mermaid, or do I embrace the modern world of Disney, and watch Frozen for the 87th time? That's when I realised that the fun doesn't stop at animation, as I scrolled through I saw that SISTER ACT was an option.
Sold.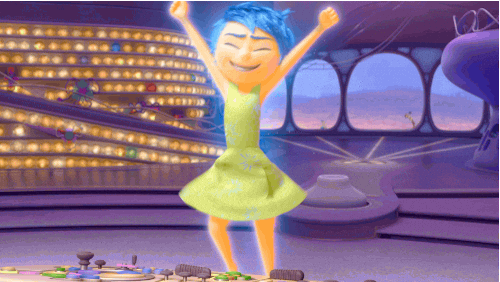 There were so many amazing movies to choose from, which leads me to the discussion of my favourite DisneyLife feature – the offline mode.
I travel quite a bit, and tend not to love the movies shown on planes, but that is no longer an issue for me! DisneyLife allows you to download movies and shows while in Internet, and then you can watch them forever – No wi-fi? No problem.
All-in-all, I reckon there are a number of days in my future where I will be snuggled up in bed, binge watching Disney movies.
DisneyLife is class. End of.