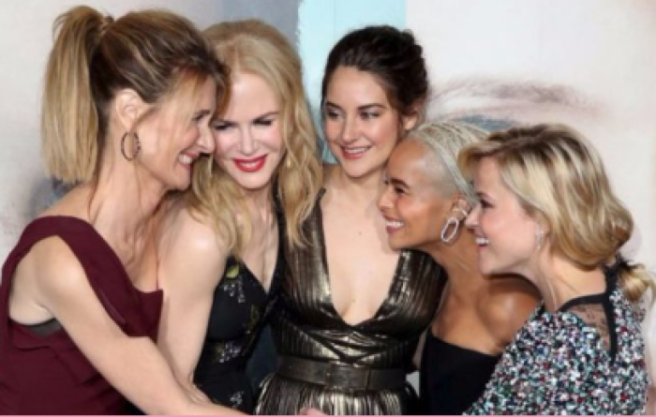 Delving deeper: Reese Witherspoon celebrates Big Little Lies' return
If you spent any time wrapped up in the drama which seemed to keep the idyllic town of Monterey ticking over, you'll be pleased to know that there's more where that came from.
That's right, ladies, Big Little Lies is coming back.
The second season of the critically acclaimed drama, which was based on a book by Liana Moriarty, will be directed by Andrea Arnold, who won an Academy Award in 2005.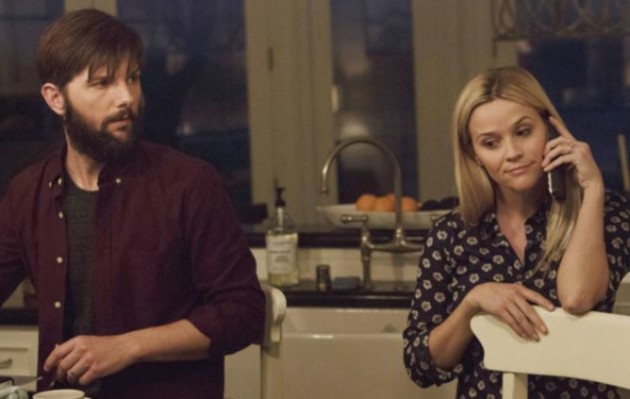 Celebrating the show's return, Reese Witherspoon issued a statement via HBO which pointed to her investment into the characters' stories.
"It gives us the opportunity to delve deeper into the lives of these intriguing and intricate Monterey families and bring more of their stories back to the audience who embraced and championed them."
Echoing her co-star's enthusiasm, Nicole Kidman said: "I'm so grateful to have this opportunity to keep exploring these female characters and make this series with my friends."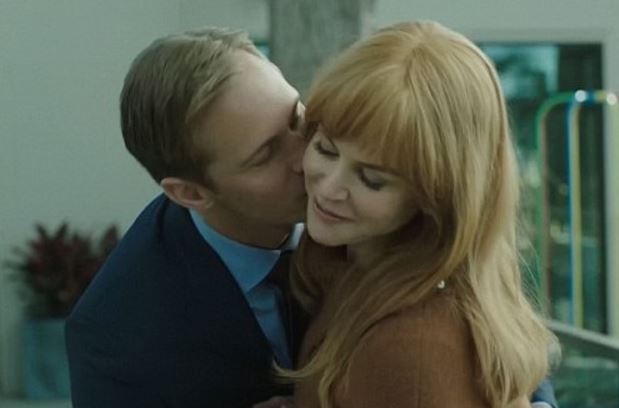 "I'm thrilled to be bringing back this talented team of artists," Reese added of the cast and crew.
"I'm beyond excited to be working with talented and acclaimed director Andrea Arnold who will be at the helm. Andrea's unique storytelling style will be a welcome addition to the filmmaking team."
Big Little Lies won eight Primetime Emmy Awards at the 69th annual ceremony in September.