Coca-cola launches the first official coke slushy just in time for summer
There are some things in life that were just made to go together. Gin and tonic. Sonny and Cher. Millennials and avocados. The list goes go.
However, one of the greatest pairing has to be the blissful refreshment offered by an ice-cold drink on a sweltering hot summer's day.
And while we don't get too many of those around these parts, you better believe that our freezers are stocked full of ice-cubes and Mr. Freeze for when such a moment does occur.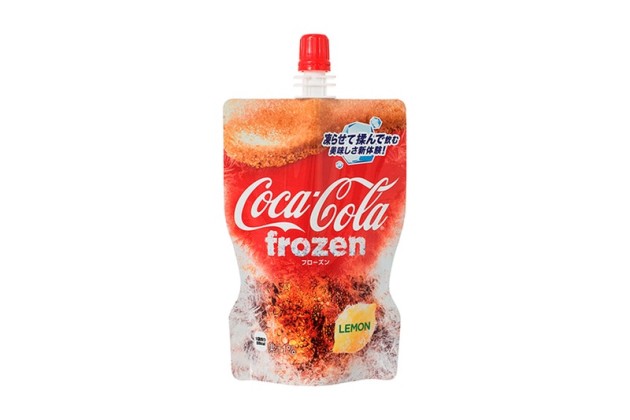 Sheer perfection, right? Well what if we told you that Coca-cola had taken it one step further and created the first official coke slushy.
Eight years in the making, Coca-cola Frozen Lemon has just launched for the first time in Japan.
It comes in pouches, and can be enjoyed frozen, melted, or anywhere in between.
Pro tip: Add a splash of your favourite liquor for a boozy coke daiquiri.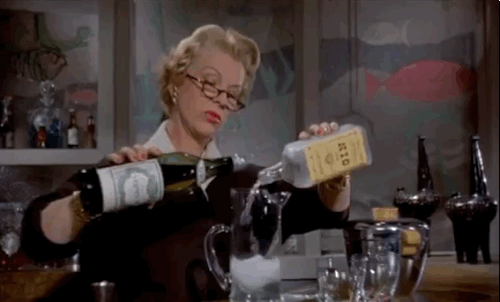 In Ireland, the latest flavours to hit supermarket shelves are Coke Zero peach, and Diet Coke mango and cherry – so we're hoping the frozen variation will make its way over to this part of the world sooner rather than later.
Bring on summer!