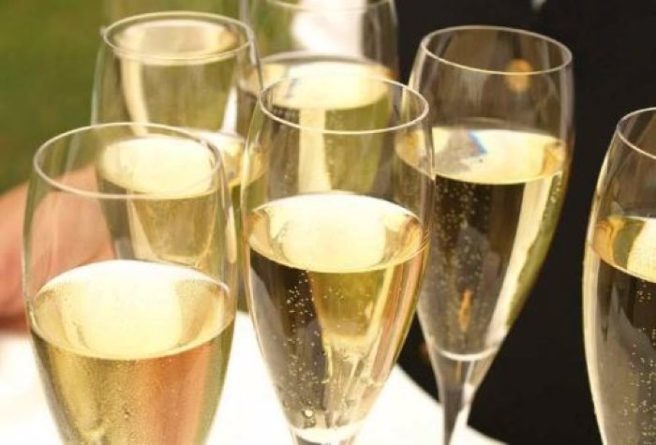 CHEERS! Why our new favourite bubbly is… actually from Australia
Here, at SHEmazing! we're fond of a glass of bubbly. From soirees, to weddings, parties, and festivities – toasting the occasion with bubbles makes it all the more special.
However, there is no doubt that in terms of quality, what's out there is a decidedly mixed bag.
No fizz; weird after-taste; lacking in flavour… we've ALL had a dodgy glass (or two) of prosecco or cava (and quite possibly lived to regret it afterwards).
And the stuff that's actually nice tends to be crazy expensive.
Yes, our quest to source the perfect affordable bubbly continues apace… and now we may have found something that's pretty close: it's from Australia, it's extra dry, it's full of fizz… and it's just delightful (we had to sample for research purposes, natch).
Enter McGuigan frizzante. In short, if you like prosecco – you are going to LOVE McGuigan frizzante.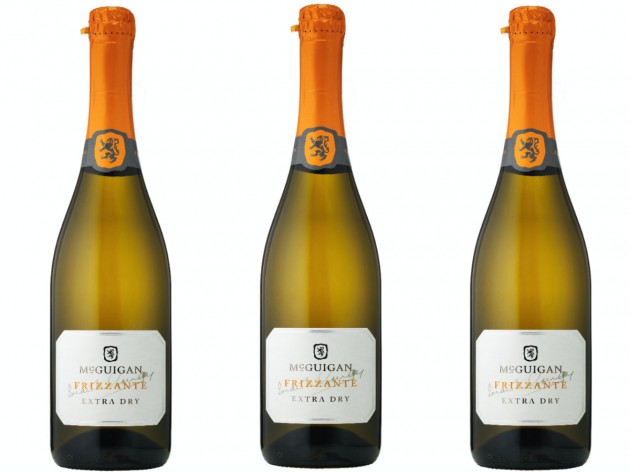 McGuigan has also been named International Winemaker Of The Year a record-breaking four times (a world-first), so you know you're getting a really quality bottle.
Better still, and while this frizzante is usually priced at a wholly-reasonable €15 in Supervalu and Centra stores nationwide, at the moment it's on special offer for just €10, which is a pretty ah-maze-ing way to say "Oh hello there, Friday."
Cheers!
You can also buy McGuigan frizzante online from winesoftheworld.ie in both a standard 750ml bottle size and a snipe (200ml).