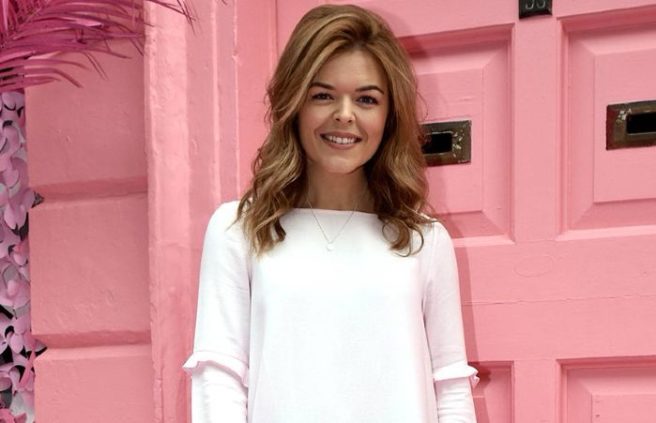 Watch Doireann Garrihy roasting Saoirse Ronan and Pippa O'Connor
Doireann Garrihy rose to social media fame thanks to her impersonations of already illustrious Irish influencers.
Her impressions videos garnered hundreds of thousands of videos, as she took on the accents and mannerisms of the likes of Roz Purcell, So Sue Me and James Kavanagh.
Now, the influencer in her own right and radio host has landed her own mini-series on RTÉ, The Doireann Project.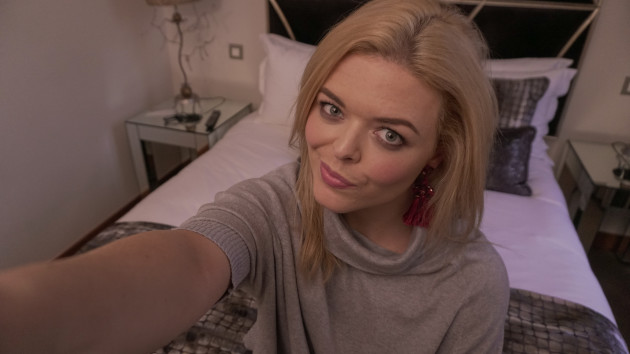 The long-awaited series has finally landed on RTÉ Player, and if fans came for her impressions, they wont be disappointed.
From Pippa O'Connor to a female McGregor, Doireann pulls no punches when it comes to a good natured slagging of some of Ireland's most recognisable personalities.
Dr Eva and Oscar-nominee Saoirse Ronan also make cameo appearances via Doireann's comedic skills.
Check it out on RTÉ Player right now.