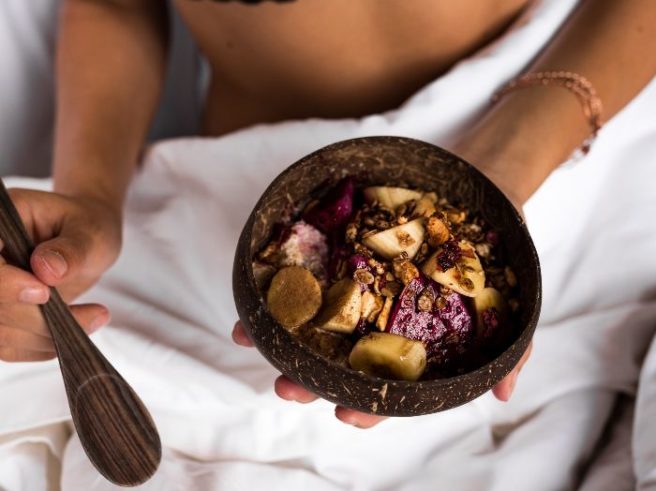 Cereal killer: THIS is how much we really serve ourselves
Cereal is one of our ultimate meals and there's so much choice to be had.
To be honest, we are lazy AF, so pouring a bowl of cereal is perfectly acceptable as dinner.
But could our addiction to cereal be more about the sugar content, rather than the convenience?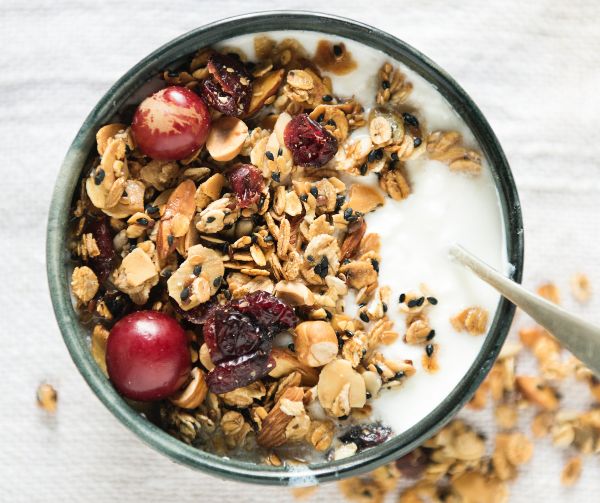 An experiment conducted by Behind the Label revealed that we aren't actually pouring ourselves the 30g serving of cereal like we are suppose to.
In fact, we are doubling or tripling our portion sizes without even realising. – So put down the cereal box and take note.
The study asked participants to pour their regular breakfast bowl of cereal into either a small (standard soup) sized bowl or a larger dinner bowl.
And the results are pretty shocking.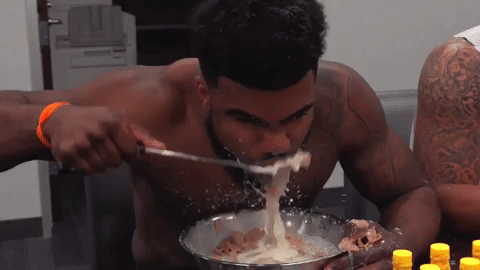 The average portion of sweetened diet cereal was three times (93g) the recommended portion size, which meant bowl came in at 351 calories and a staggering 14g of sugar.
To put that into human terms, that's more sugar than a glazed doughnut, which contains 12.6g of the sweet stuff.
The standard Crunchy Cornflakes poured was double the guided portion size (78g), but the kicker came with the sugar content.
Hold onto your spoons as it came in at 27.46g of sugar, which adds up to two and half glazed doughnuts worth of sugar.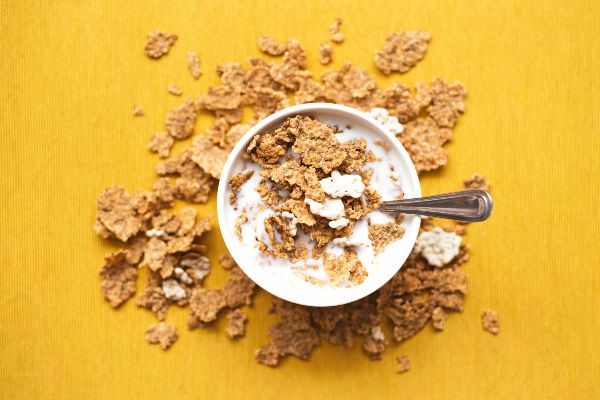 Granola isn't weighing up so fabulously either, participants helped themselves to portions almost double to what we are suppose to be having, which means they wolfed down 389 calories and 21.84g of sugar.
And finally, a Muesil brand was the best of a bad bunch with people having a double helping which equates to four grams of the white stuff and 308 calories.
The eye-opening results shows that we are overindulging in cereals and the labels aren't much to go by.
As we tuck into a bowl, we think we are being good and keeping it within a certain amount of calories, when we are actually blowing our wonderful intentions out of the water.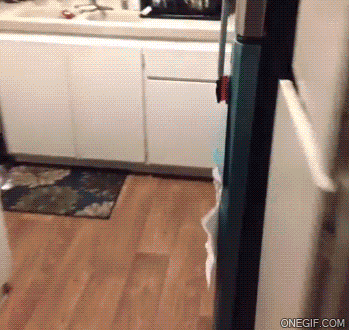 So put down the spoon, put the away the milk and go buy a weighing scales, if you really want accuracy.
Or alternatively, just be mindful that you're consuming more than you think and adjust accordingly.
Even though the results are shocking, our love of cereal wil be a hard one to break up with.