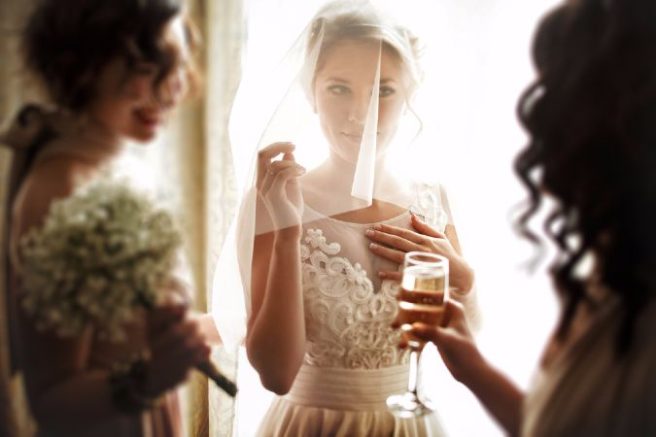 Bride encourages friends to bid money for a spot in her wedding
Most of us would feel truly flattered to be included in a friend's bridal party, right?
The role of bridesmaid indicates a deep friendship, and while we'd be honoured to stand next to our friend on her wedding day, we'd be reluctant to bid money in order to secure the role.
However, it sounds like that's exactly what some women will be doing if a recent thread on Reddit is anything to go by.
In a post which has stunned internet users, a woman has taken to the site to reveal that her sister has made the decision to hold an auction where the women in her life can bid money to take on the role of bridesmaid.
Oh, and in case you're wondering, the bride-to-be and her fiancé will be using the money to pay for their wedding and subsequent honeymoon.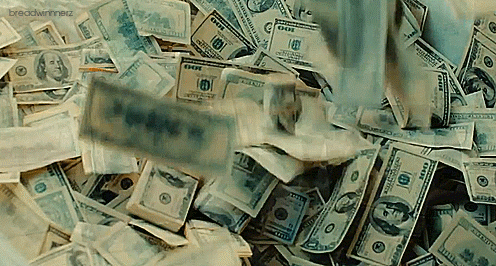 "She still hasn't chosen her bridesmaids. Instead, she has sent out dozens of invitations, to various girls," wrote sistersbridesmaids. "It's an invite to attend and participate in a 'bidding auction: on the six spots in her bridal party."
"Whichever six of all these chicks bid the most will be the bridesmaids. There's also an auction for being her maid of honour," she continued.
"My sister is kind of shallow (bet you'd never have guessed, right?) and mainly only associates with rich people, or more accurately people with rich families since none of these young 20s girls have ever held a job in their life unless it's at their parents' investment firm."
"So most of the people she sent these to have the money for this kind of thing," the Reddit user explained before highlighting that this is by no means typical across her entire friend group.
"But I know she also sent a few to older friends of hers, like from high school or earlier, who she's not only lost touch with as they got older but also were from lower income backgrounds. She has no awareness about how inappropriate it is in many ways."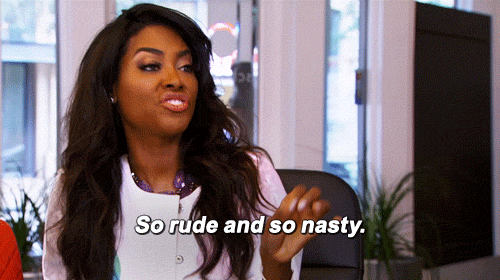 Sisterbridesmaid explained that she has refused to RSVP to the event, before being offered advice by members of the public.
"If being your sister is not enough reason for me to automatically be in your bridal party, I'm not interested. Have fun playing games with your friends, Sis," wrote one.
"Your sister is a nutter. If the pre-wedding shenanigans are at this level of idiocy, you can bet it'll be hideous for anyone who is 'lucky' enough to purchase themselves a spot," opined another.
"Maybe bid the equivalent value of a toaster, and let the others battle it out amongst themselves."
They're probably onto something.