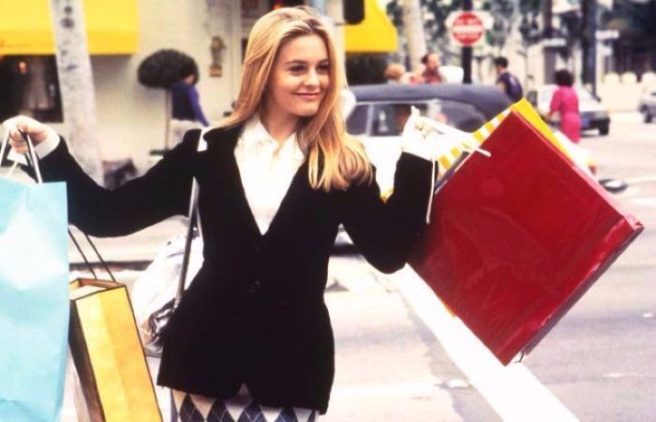 Blanchardstown Centre has MASSIVE discounts this weekend
There is a massive shopping event happening at Blanchardstown Centre this weekend, and it's all for an amazing cause.
Shoppers will be able to avail of discounts of up to 20 per cent in selected stores this Saturday and Sunday.
Once you purchase a €3.00 wristband at the shopping centre, with all proceeds going to the Irish Society for the Prevention of Cruelty to Children, the discounts are all yours.
80 per cent of the ISPCC services are funded by donations from the general public.
All funds raised at Blanchardstown Centre will ensure that the ISPCC can continue to help and protect the children throughout Ireland and be there for them, 24 hours a day, 365 days a year.
ISPCC Interim CEO Caroline O'Sullivan said: 'We would like to thank Blanchardstown Centre and all of the stores within the Centre for supporting this amazing event.'
Join the ISPCC Childline and myself at The Blanchardstown Town Centre this Weekend @blanchcentre @ISPCCChildline @BrandRocketIRE pic.twitter.com/Xl4WXWt3pc

— Brand Rocket (@BrandRocketIRE) May 23, 2017
'I would also like to thank Kathryn Thomas on behalf of the ISPCC for launching this campaign and all of the wonderful volunteers who are helping to raise funds. Your work will be a part of every text and call we answer.'
Speaking at the launch, Kathryn Thomas, said: 'I am so delighted to launch this campaign for the ISPCC Childline this week and would urge everyone to get down to Blanchardstown Centre and support all the volunteers who are collecting for such a great cause.'
'The ISPCC is a charity that is close to my heart and I really admire Blanchardstown Centre for organising this event to support them.'