Bikinis and umbrellas – 5 tips for travelling to an international festival
Music festivals are truly hallmarks of an excellent summer.
While the likes of Forbidden Fruit, Longitude and Electric Picnic are beyond epic, sometimes our sense of adventure takes us further a field to quench our musical thirst.
There has been a huge trend in Ireland for young people to book flights abroad to attend international music festivals. While many of the basic tips remain the same, there are a few extra essentials to consider when going abroad for a camping extravaganza.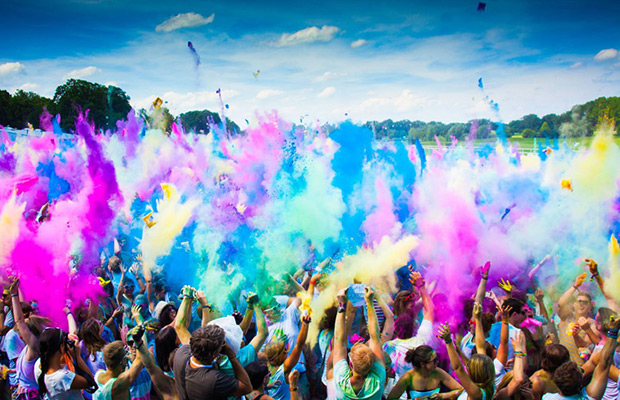 Whether it's Lollapalooza, Creamfields or Mad Cool, here are a few things you may not have considered.
European Health insurance
Sorry to be a party pooper, but it's really important to get yourself some cover when going abroad.
After all, accidents happen when you least expect them.
Try applying for a European Health Insurance Card just in case you fall ill or hurt yourself while raving in a field over yonder.
The European Health Insurance Card allows the holder to access health care services when travelling to or on holiday in another EU or EEA country.
You can also download the free EHIC App to help you contact health services in the country you are visiting for quick assistance.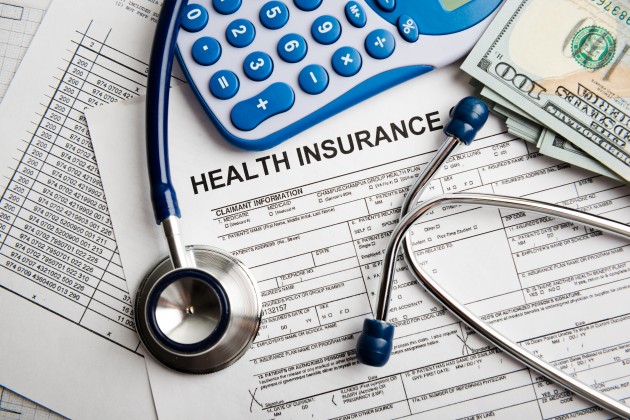 Phone insurance
We're all partial to losing things from time to time, but it's so much easier when abroad, and especially easy at a festival.
Even if you never lose things, being away from a normal routine with only temporary places for things, your precious gadgets could easily go astray.
If you've been meaning to get insurance ever since you bought that new iPhone, before heading abroad is the time to do it.
Bear in mind that some insurance companies insist that you be signed up to them for a full month before providing cover, so make sure you have this one ticked off the list in advance.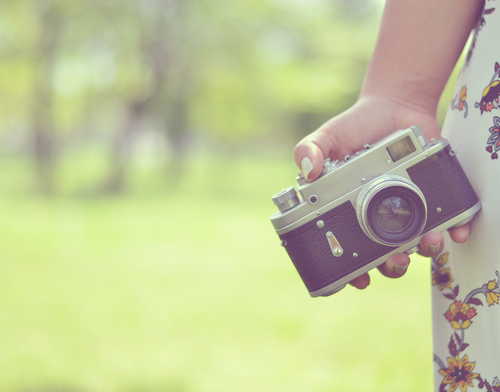 The Cloud
In accordance with the above tip, make sure your Cloud storage is up to date before heading abroad.
One of the worst things about losing a phone while on a trip is all of the amazing memories you lose in your Camera Roll (well, that and the expensive inconvenience of repurchasing a phone) so make sure you have extra Cloud Storage to preserve your precious memories.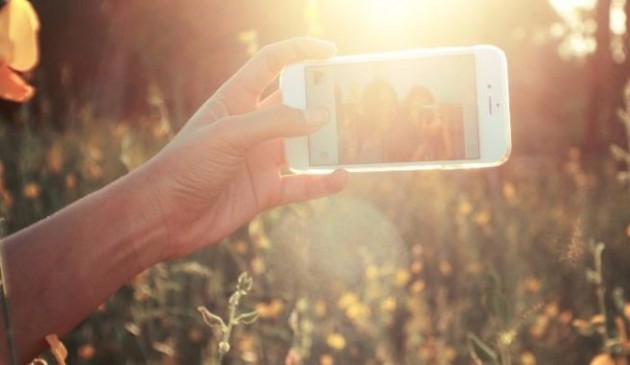 Weather packing
It can be easy to think 'ah, it will never rain while I'm away' when heading to a festival in a country with a reputation for hot summers.
Don't be fooled by the forecast, always pack for every extreme of weather possible.
Even if you just bring one rain poncho to go over your denim shorts and crop top, you'll be damn grateful if you end up needing it. Even if it doesn't rain, you can use it to sit on.
Sunscreen, sunglasses, a rain poncho and one cardigan in case it gets cold at night, and you should be sorted.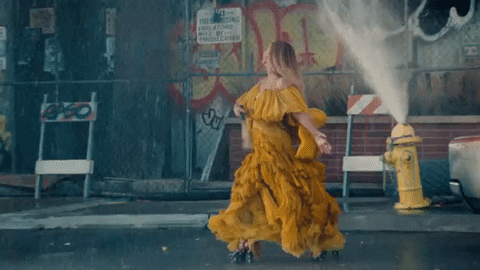 Tent distinction
If you're heading to an international festival for the first time, you might not be ready for the sheer scale of the events.
Acres of tents covering unfamiliar terrain may leave you scratching your head when you return to the campsites, and getting lost in a sea of tents in never fun.
Something as simple as draping an Irish flag across the side of your tent, or arranging your tents in a circle if you are wih multiple freinds, can make finding your way back to bed much easier.