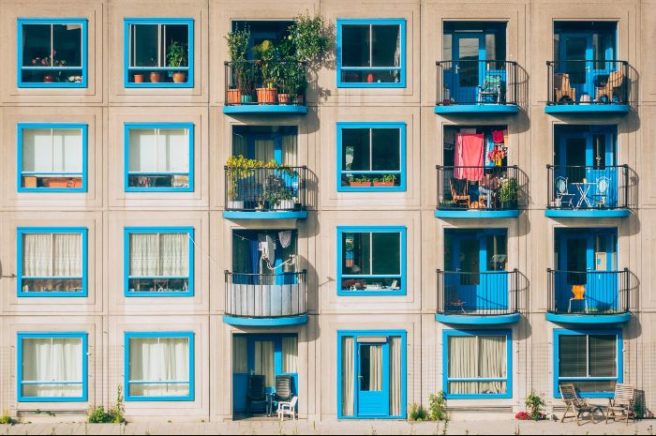 Be careful, there is a serious Airbnb phishing scam going around
One of our favourite hobbies is turning the price up as high as it can go on Airbnb and fake shopping for our perfect holiday home.
As well as indulging our 'apartment goals' hobby, the short-term rental site also provides us with handy, affordable accommodation options that are oftentimes cheaper than a hotel equivalent.
The site is massively popular, but this has attracted scammers to the website who hope to take advantage of eager holiday makers.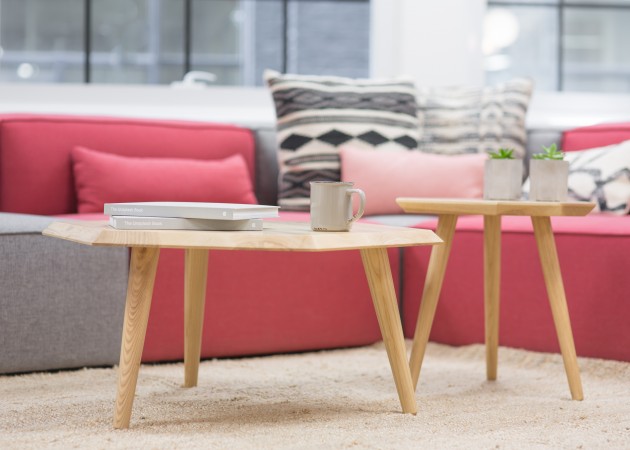 One such scam is currently occurring, according to CNN.
Some unfortunate wanderlusters are trying to book Airbnbs but actually booking themselves in for a scam. Scammers are posting listings for homes that they don't own, but pretend that they do.
Then when an unwitting renter enquires about the home, the fake host redirects them sneakily to an external site to pay the deposit, but the money actually goes straight in the scammer's pocket.
Then when the time comes, the holiday maker rocks up to a home in another country expecting to be met by their Airbnb host, only to find a perplexed homeowner wondering why a random tourist is at their door.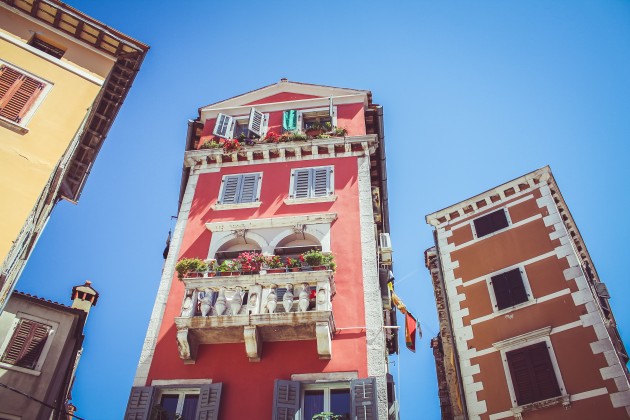 Airbnb describes this phishing as 'a type of scam in which someone will send an email or link that is made to look like it's from Airbnb or another trusted site.'
'These messages are designed to trick you into providing confidential information such as passwords or other email addresses and may contain malware, which is malicious software that gains access to your computer to gather your personal information, including passwords.'
Or just to take your money, as the latest wave seems to be doing.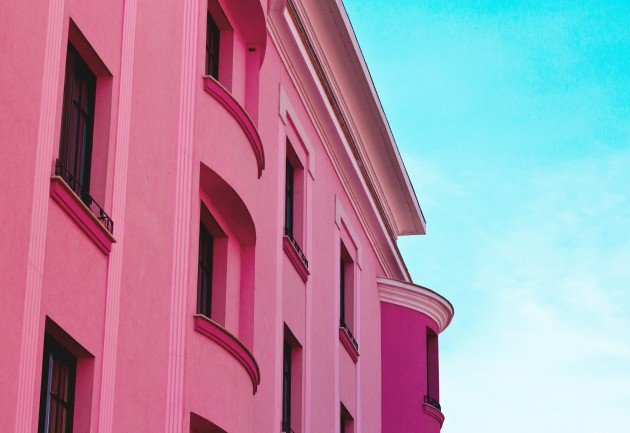 'If a host on the Airbnb site asks you to pay off-site, report it to us by flagging the message—just look for the flag icon in your message thread,' says Airbnb.
'If you receive a personal email from anyone (including an automated@airbnb.com or any other username@airbnb.com email address) asking you to pay or accept payment off-site, let us know immediately.'
So if you are planning on getting an Airbnb, make sure you are not redirected to another site, and never give your email or contact details to any hosts who ask for them.