Ashley Benson goes PLATINUM! And we just love her new 'do
While all of the Pretty Little Liars have covetable hair, we have always had a particular soft spot for Ashley Benson's blonde, beachy waves.
For most of 2015, the 26-year-old actress has been sporting a very trendy, soft balayage allowing her darker roots to shine through.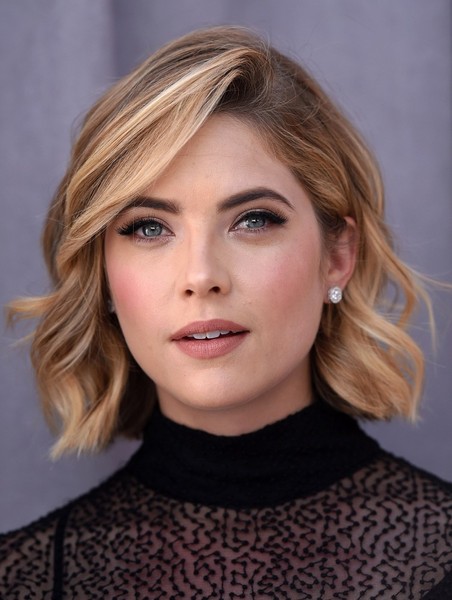 But it seems that Ashley has chosen a more dramatic style to ring in the new year.
The pretty blonde has gone peroxide leaving any semblance of her natural colour hidden.
And well, we think it looks gorgeous!
Sharing the picture to her Instagram, Ashley simply said: "blonde"
The style definitely adds more edge to Ashley's look with her statement, dark eyebrows piercing through.
We already reported that peroxide blonde is certainly on trend for the A/W season, but it is a very high maintenance look.
We REALLY hope she sticks to it.