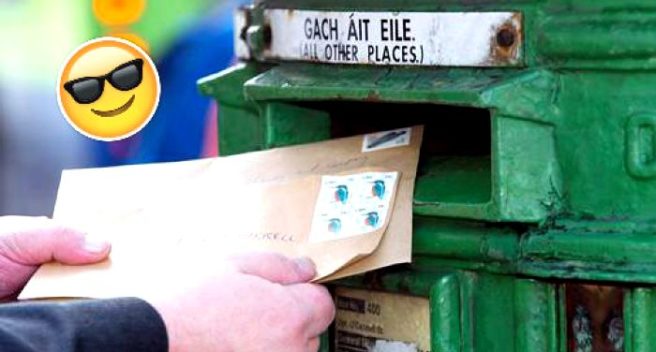 An Post is selling EMOJI stamps & we were kinda hoping it was joke
Hands up how many of you send post on the regular?
No hands? Thought so. Unless it's a thoughtful birthday card, a wedding invite or something *~businessy~*, we rarely send cards or letters anymore.
Sad, but true.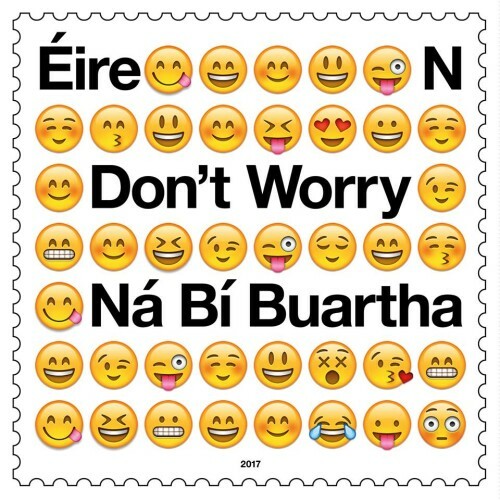 However, An Post is really trying to stay in with the cool kids lately as it has begun to sell emoji stamps.
Nope, this isn't some April Fool's joke. About two weeks ago the company released the stamps along with the words, 'Don't Worry Be Happy' written in both English and Irish.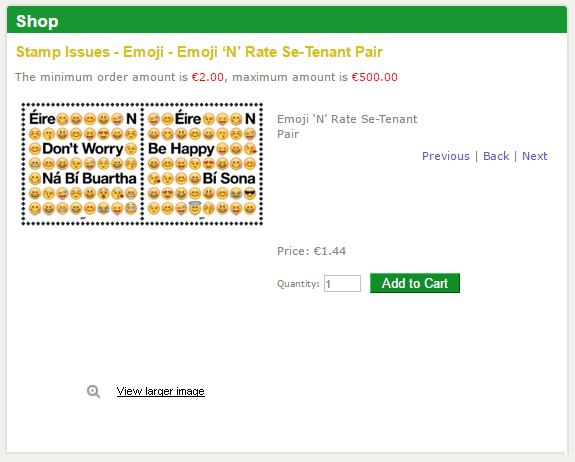 We're not sure how to feel about this…
If you fancy purchasing a few, you can check out An Post's website.