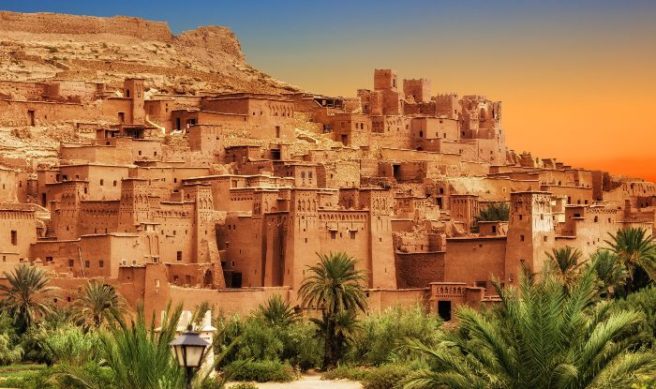 An Irish woman has died in Morocco in unknown circumstances
The Department of Foreign Affairs says it is offering consular assistance to anyone who needs it after the death of an Irish woman in Morocco.
A spokesperson for the department said they are aware of the death.
However, the circumstances of the death are currently unclear.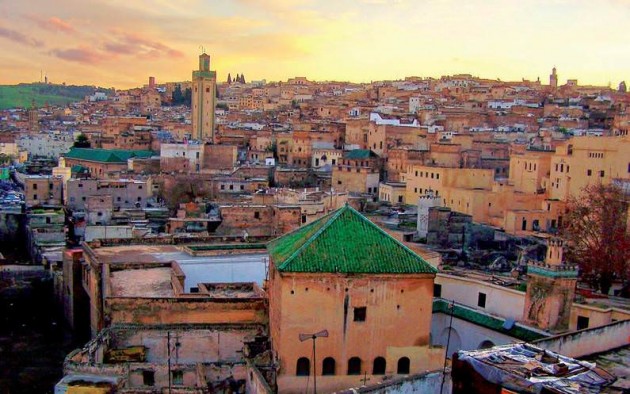 Local reports suggest that the deceased is a woman, who was living in Taghazout.
The Department is reported to be working with the Irish embassy in Madrid, as there is no Irish embassy in Morocco.