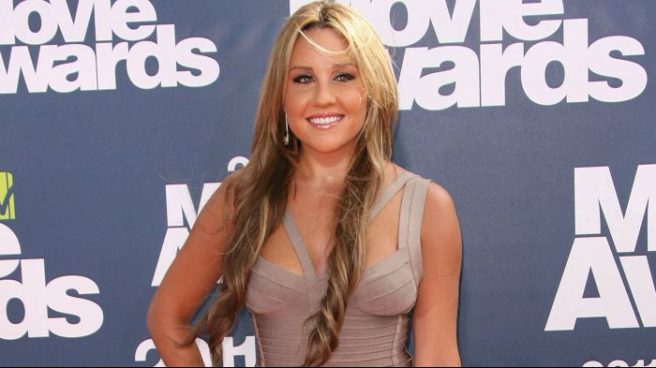 Amanda Bynes to return to acting following mental health battle
Having grown up as the star of her very own self-titled Nickelodeon show, Amanda Bynes is no stranger to the spotlight.
Her successful television career opened doors to the movie industry with the actress starring in a number of teen rom-coms in the early 2000's including She's the Man and Easy A.
Now 31, the star's acting career was put on hold in 2010 after her return to education was followed by a string of mental health issues.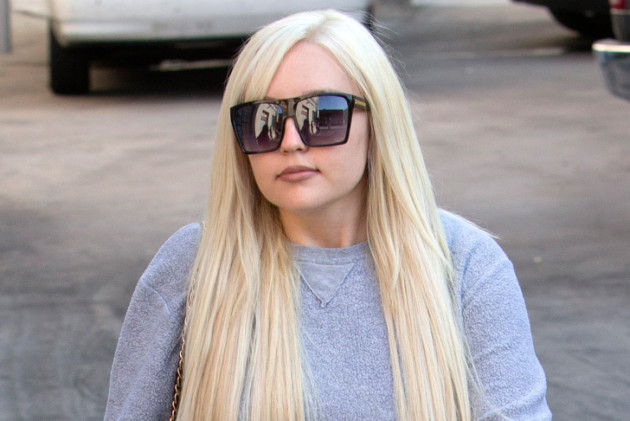 But now the actress is reportedly back in a good place and is even planning to return to the screen (big or small) in 2018.
In a statement released to Page Six, Amanda's lawyer said: "Amanda is looking forward to ringing in the new year with her close friends this year. In 2018, she looks forward to completing fashion school and dipping her toe back into acting. She has had several offers but is waiting for the right one to come along for a comeback."
This isn't the first time Amanda has hinted at a return to acting. Earlier this year, the star gave her first interview in over four years and revealed her desire to get back in the game.
"I do miss acting, and I have something surprising to tell you: I want to do TV," she said.
"Maybe a few guest spots on some shows that I'm a fan of and maybe another TV show where I'm the star of it, in the future. That's what I hope."
The Amanda Show 2.0, anyone?